Torc Pac Clutch Drive Services
Trust only the original genuine Clearing TORC PAC® Wet Clutch Drive Units from BCN Technical Services, Inc. This critical drive unit can be repaired or replaced with a factory remanufactured Torc Pac. All remanufactured units are restored to original engineering specifications using parts built from genuine OEM drawings. We maintain the largest inventory in the world of Torc Pac units ranging from the Model 20 through the D280. New units or replacement parts may also be purchased.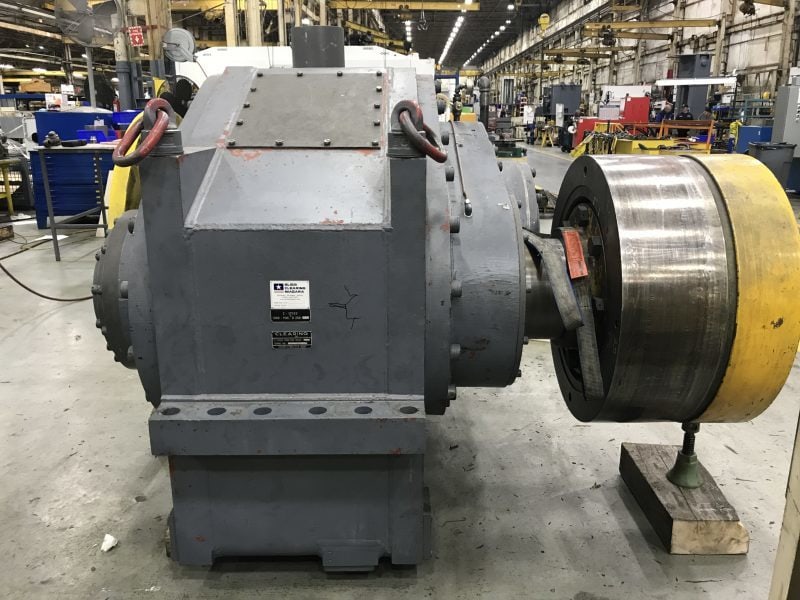 Torc Pac Exchange Program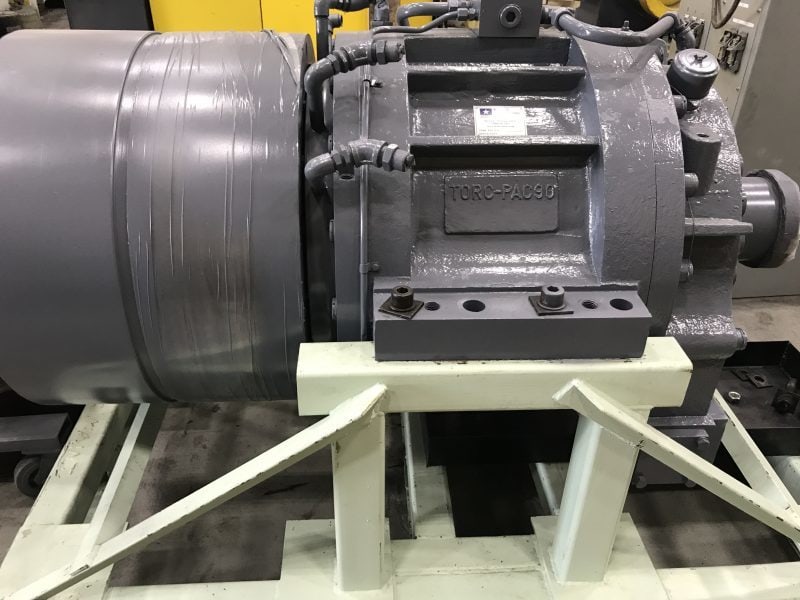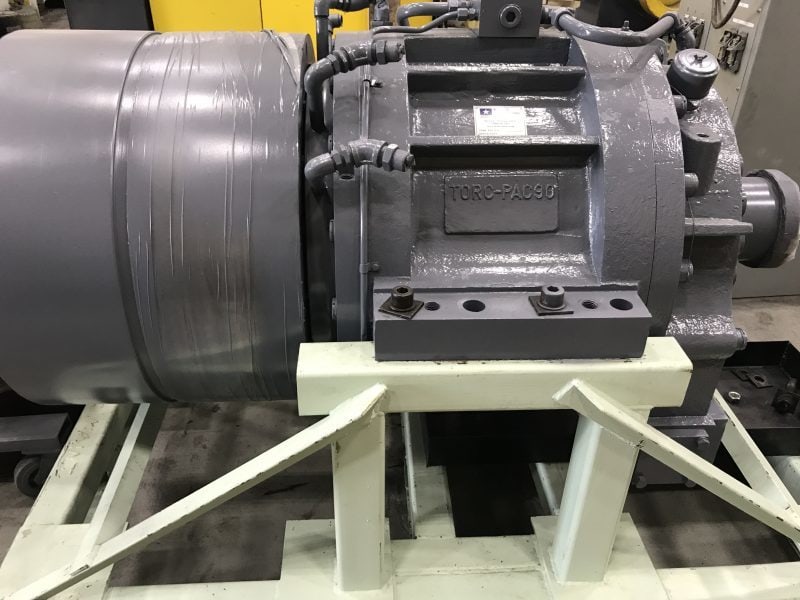 Eliminate unnecessary downtime by using our Torc Pac exchange program. We maintain an extensive inventory of factory remanufactured and fully-tested units that can be shipped immediately. After removing your core unit, simply replace it with the exchange unit. Each Model 40 unit or larger acquired through the exchange program in the United States also includes a site visit from a factory trained technician, who will inspect the installation to ensure proper start-up and operation.
Repair and Return Program
Receive the benefits and quick turnaround of a genuine OEM repaired Torc Pac unit. Return your core unit to our factory for disassembly, inspection, and a repair estimate. Upon your authorization, we will repair the unit to your specifications using new or refurbished parts. Your repaired Model 40 or larger Torc Pac is fully tested on our proprietary test stands.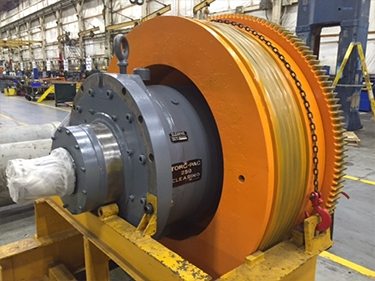 Replacement Parts, Installation and Technical Services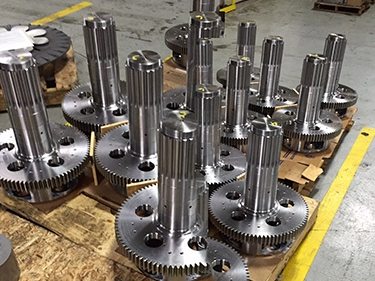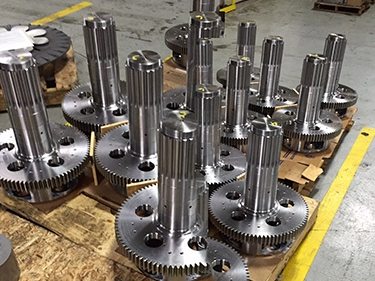 All Torc Pac parts are available as individual replacement parts. We also offer many refurbished parts at a lower cost. We can provide on-site installation service on any Torc Pac unit. Factory trained technicians can troubleshoot and provide useful tips on how to maximize service life between overhauls.
Sign-up to receive updates and important information from BCN Technical Services.
Hours of Operation
Monday–Friday:
8 a.m.–5 p.m.
Saturday–Sunday:
Closed