1831 Bliss Press Exchange Program
BCN Technical Services now offers the Bliss 1831 Press Exchange Program, a cost-effective solution to minimize the downtime and efficiency for 1831 press users. Through the program, BCN will ship a remanufactured press to your facility – all you must do is ship your stripped frame to us once the exchange press has been installed.
Benefits of this program:
Reduces downtime
Standard upgrades included
Service agreements available
New press warranty
Contact us today for an exchange quote on your 1831 press. To view manuals and parts for all models, click here.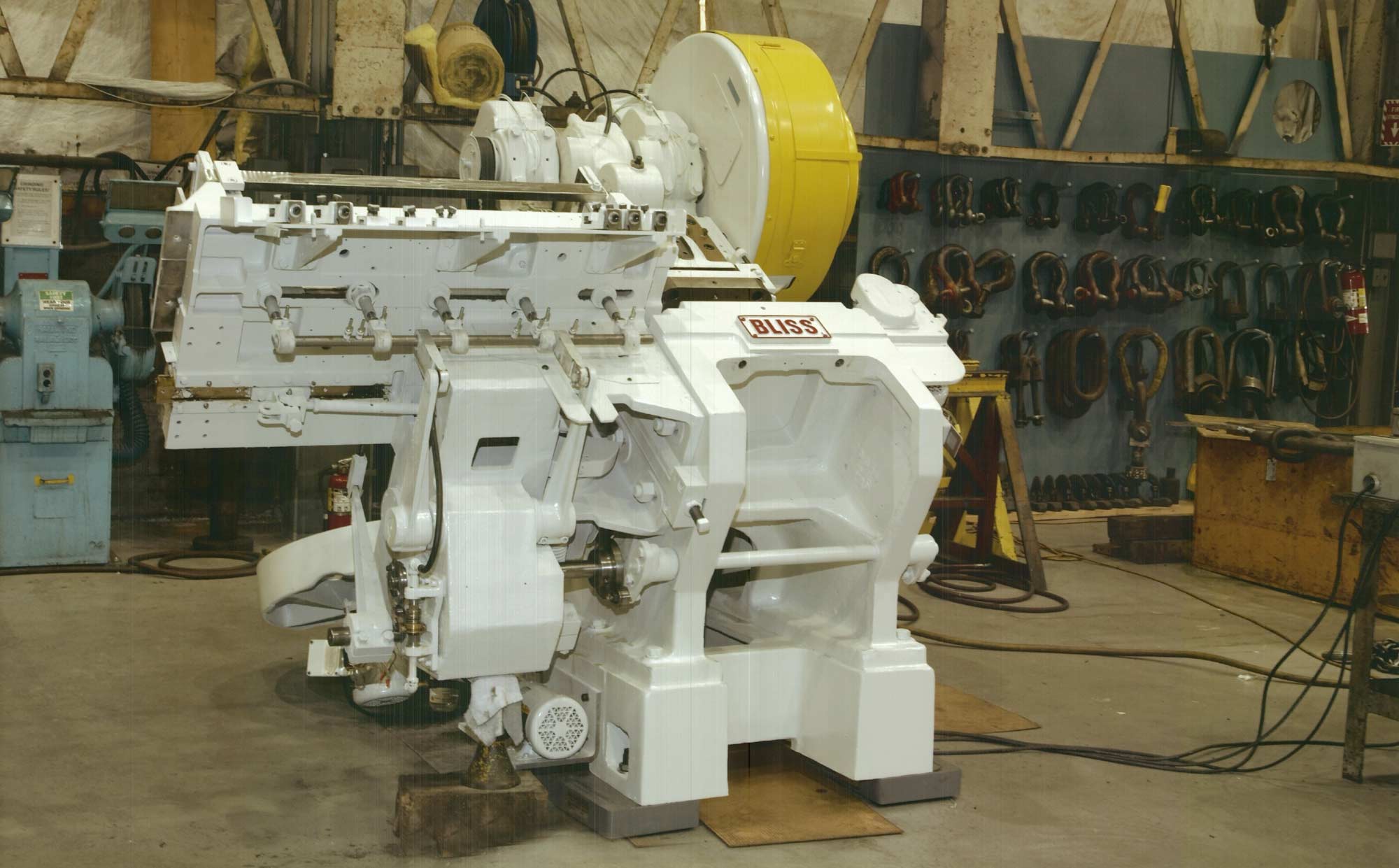 Sign-up to receive updates and important information from BCN Technical Services.
Hours of Operation
Monday–Friday:
8 a.m.–5 p.m.
Saturday–Sunday:
Closed