BCN Technical Services Designs Clutch and Brake Systems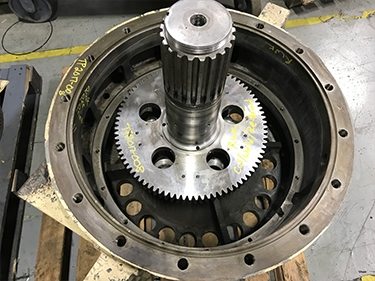 BCN Technical Services has the capability to repair, rebuild and upgrade Bliss, Clearing, Niagara, Warco and many other clutch and brake systems. We also provide clutch/brake application engineering and conversion options for each of these presses.  
Customers who request new or refurbished clutch or brake parts can count on our team to send all required parts out as soon as possible!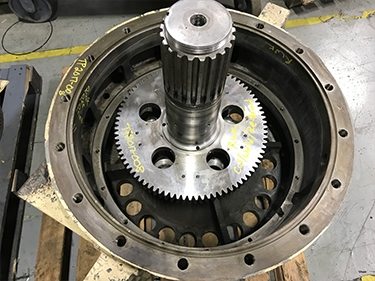 Why Choose a BCN Clutch and Brake System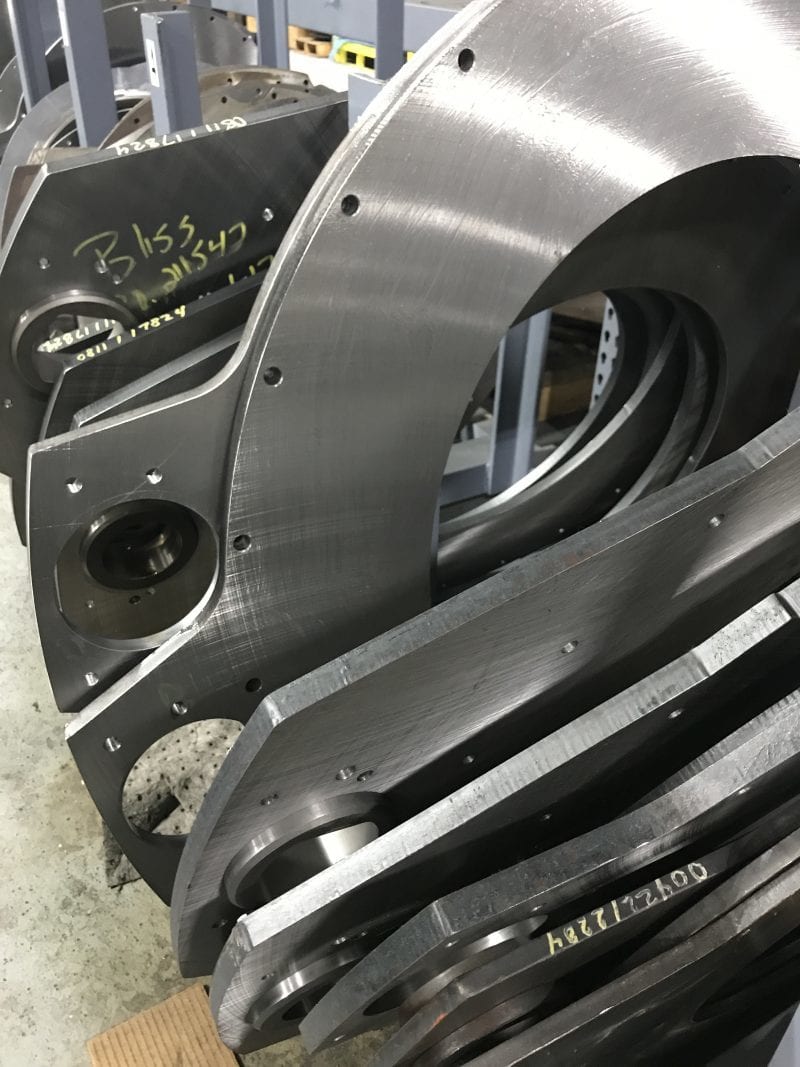 BCN replacement clutches are of the air friction design and are available with combination or non-combination clutch and brake units. Crankshaft or back shaft mountings will accommodate most OBI and straight-side presses. Older clutches requiring excess maintenance and part replacement are costly and should be updated.
With each conversion, we furnish layout and instructions for installation. If necessary, we will also furnish machining prints for any rework involved.
Clutches designed to drop-in as a replacement
Factory-trained assistance available for installations
Simple replacement or adjustment of clutch linings
Replacement wear parts are available in stock for fast delivery
Extensive parts inventory
Sign-up to receive updates and important information from BCN Technical Services.
Hours of Operation
Monday–Friday:
8 a.m.–5 p.m.
Saturday–Sunday:
Closed