BCN ofrece servicios de ingeniería de prensa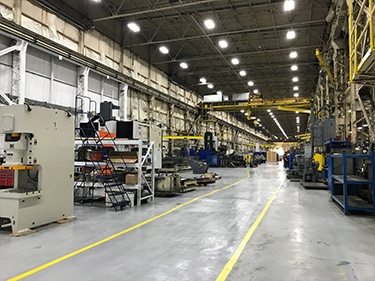 Innovation is the driving force for success in most industries. BCN Technical Services strives to provide you with the tools you need to improve your manufacturing practices and move ahead in your industry.  We're a manufacturer in Hastings, Michigan, and your trusted source for press engineering services that can boost production for your company.
BCN Technical Services can provide press engineering for: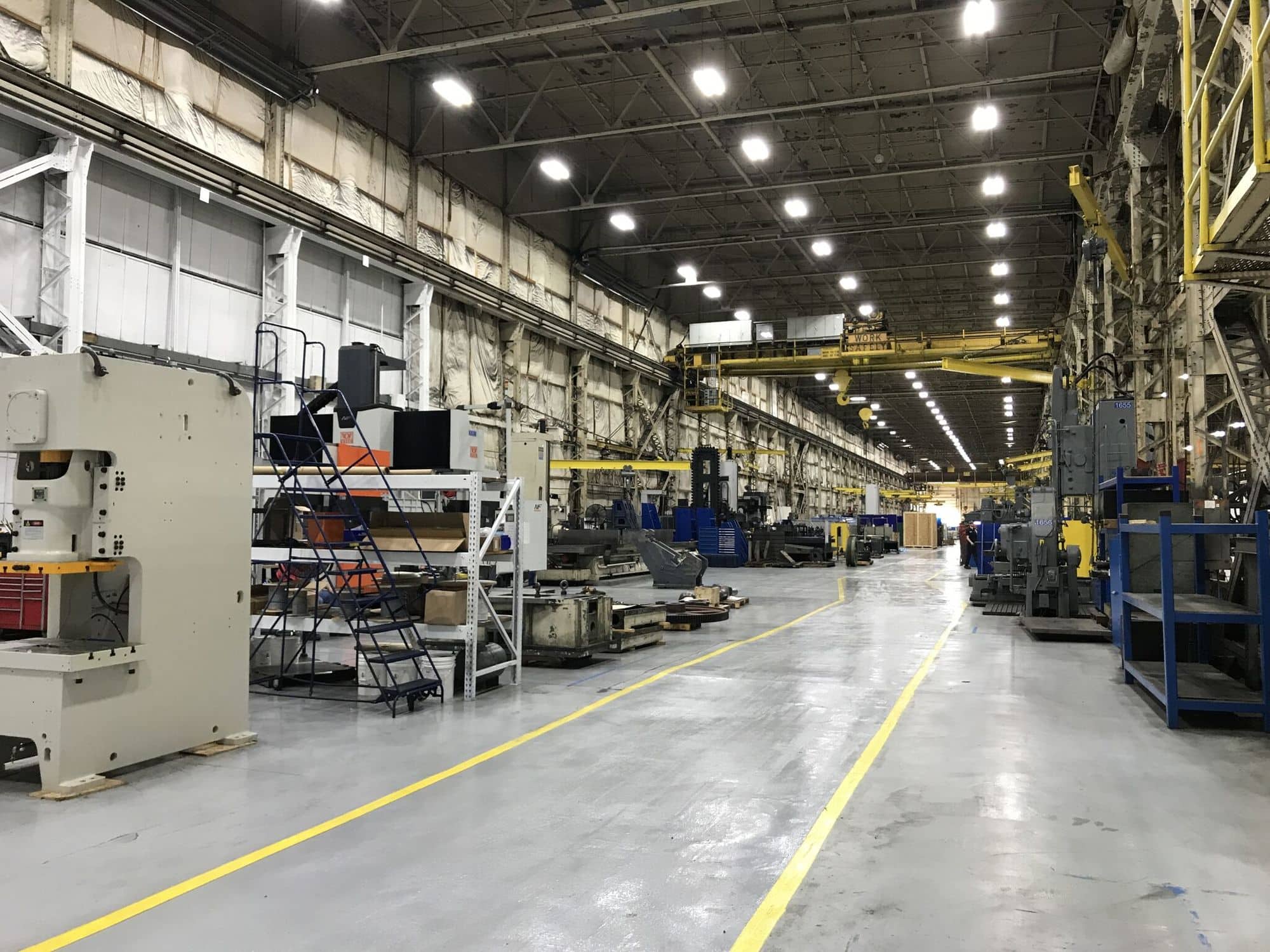 Proporcionamos nuevas soluciones de prensa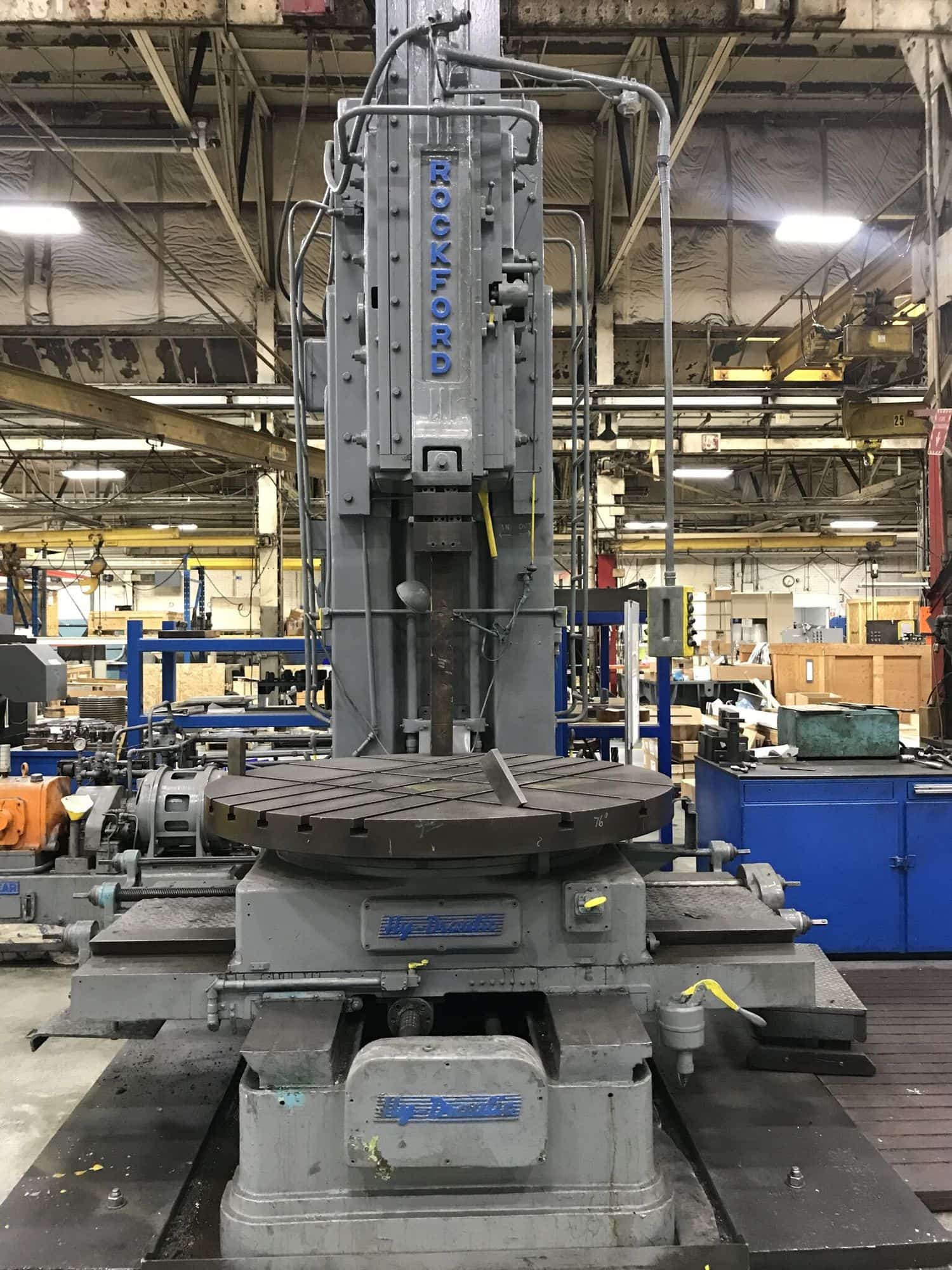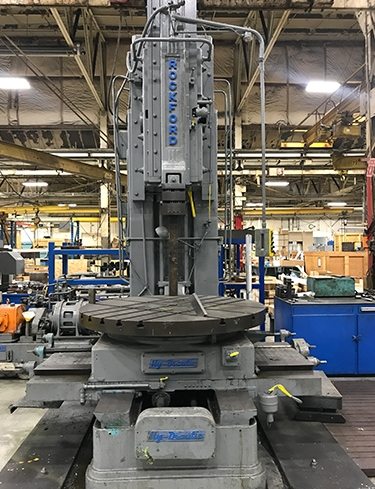 Aptly named for the Bliss, Clearing and Niagara drawings owned by the company, BCN Technical Services can manufacture parts from Original Equipment Manufacturer prints and provide press engineering services to design new solutions to improve your machinery's production. If you need to make changes to a machine that doesn't quite suit your company's needs, we can help.
We'll maximize any press to its fullest potential by reconfiguring or adjusting its process to better accommodate your needs. Give us your design ideas and we can implement them, for both new and existing machines.
We can help you achieve goals for a variety of projects by upgrading or rebuilding your current presses. Algunos proyectos comunes que nuestro departamento de ingeniería de prensa completa regularmente:
Conversiones de embrague y freno
Aumento/disminución de la velocidad de prensa
Instalación de sobrecargas hidráulicas
Modificación de la clasificación de tonelaje
El movimiento refuerza y los cambios de troquel automático
Actualización de los controles eléctricos y motores
If you're thinking about enhancing your press, give us a call at 1-800-642-5477 to learn more about our engineering services. No importa qué tipo de prensa utilice, nos enorgullece ofrecer un servicio rápido y profesional a nuestros clientes. Presente su negocio a salidas más rápidas y eficientes pronto con BCN Technical Services.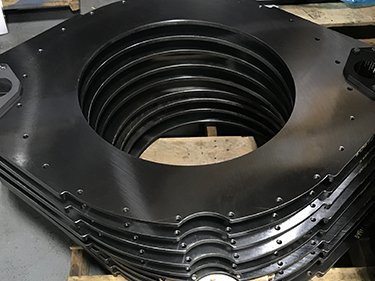 Regístrese para recibir actualizaciones e información importante de los Servicios Técnicos de BCN.
Horas de
operación De lunes a viernes:
8 a.m. a 5 p.m.
Sábado-Domingo:
Cerrado