JOB POSTING - Mechanical Engineer
Engineer, Mechanical Design
Position Overview:
Develops mechanical products and services, including quoting and specifying products, development of bills of material, and appropriate drawings by traditional drafting method or by CAD.
Position Reports To:
Engineering Manager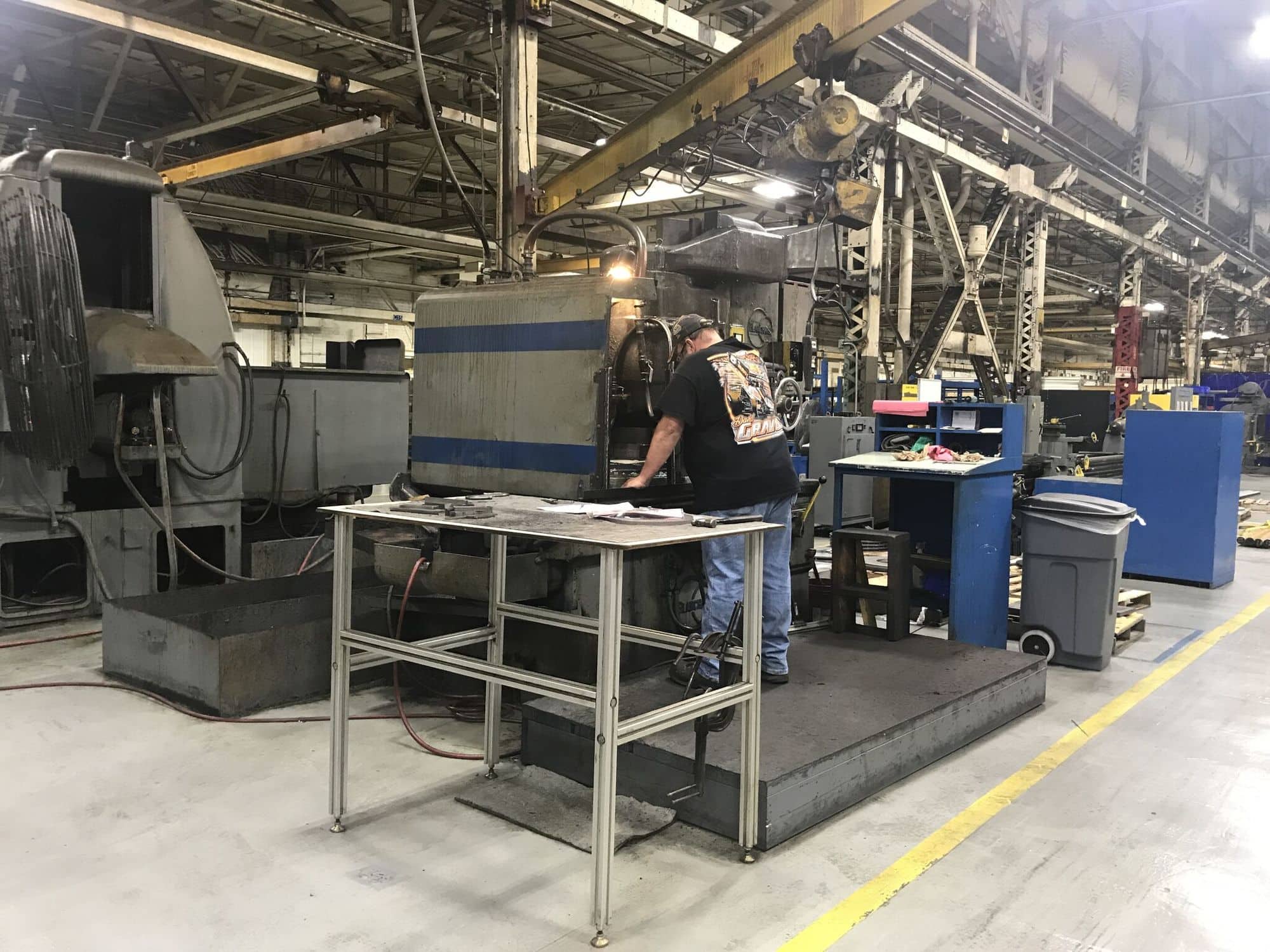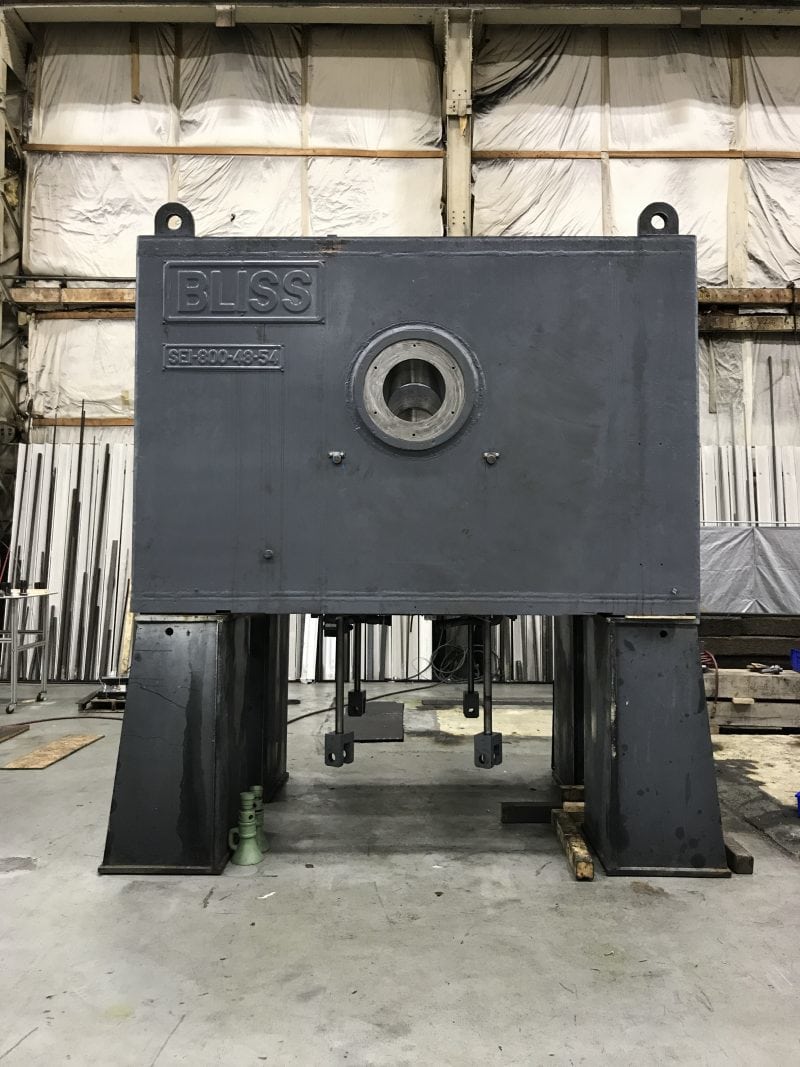 Specific Duties
Plans and formulates aspects of new product development proposal such as applications for new or modified presses, cost of projects, and equipment and human resource requirements.
Reviews and analyzes sales proposals to determine if the product can be manufactured as specified.
Approves and submits proposals considered feasible to management for consideration and allocation of funds for the construction of new or modified products.
Assists shop floor or new product start-ups by coordinating first run production activities.
Generates appropriate bills of materials from prints or drawings to allow for the production of presses or products using principles of GD&T.
Utilizes CAD or related drawing/detailing apparatus to generate a finished print for sales and manufacturing use.
Generates or assists in the generation of standard operating procedures to be used by manufacturing when producing a salable product.
Other duties as assigned.
Experience, Skills, Education Required:
Bachelor's degree in Engineering or equivalent required.
Experience with Microsoft Office Suites and experience in engineering documentation.
Minimum of 2-3 years of experience in a manufacturing environment, experience with presses preferred.
Minimum of one year of hands on experience with CAD software. Solidworks preferred.
Ability to read and write GD&T to generate engineering drawings.
Ability to handle multiple projects in a fast paced environment.
Excellent communication, interpersonal and customer service skills.
Position(s) Reporting Directly to this Role:
None
Sign-up to receive updates and important information from BCN Technical Services.
Hours of Operation
Monday–Friday:
8 a.m.–5 p.m.
Saturday–Sunday:
Closed