JOB POSTING - Sales Representative
Sales Representative – Inside Sales and Ammunition Sales
Position Overview:
Take orders on phone for customers, assisting them with technical information and/or in the specification of equipment for special needs.
Position Reports To:
Inside Sales Manager or Project Manager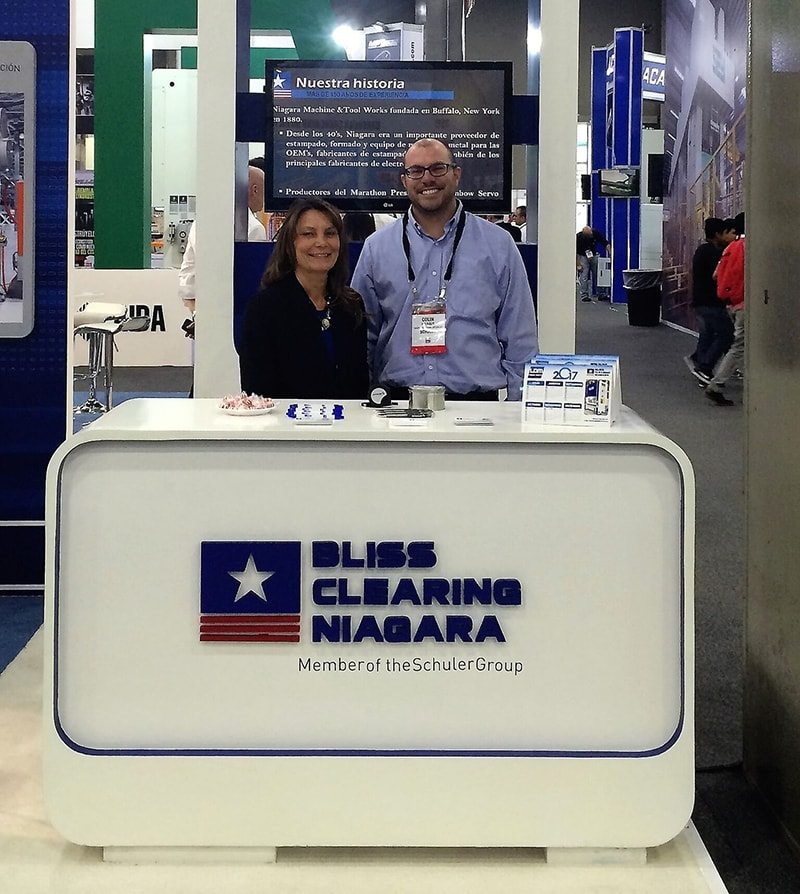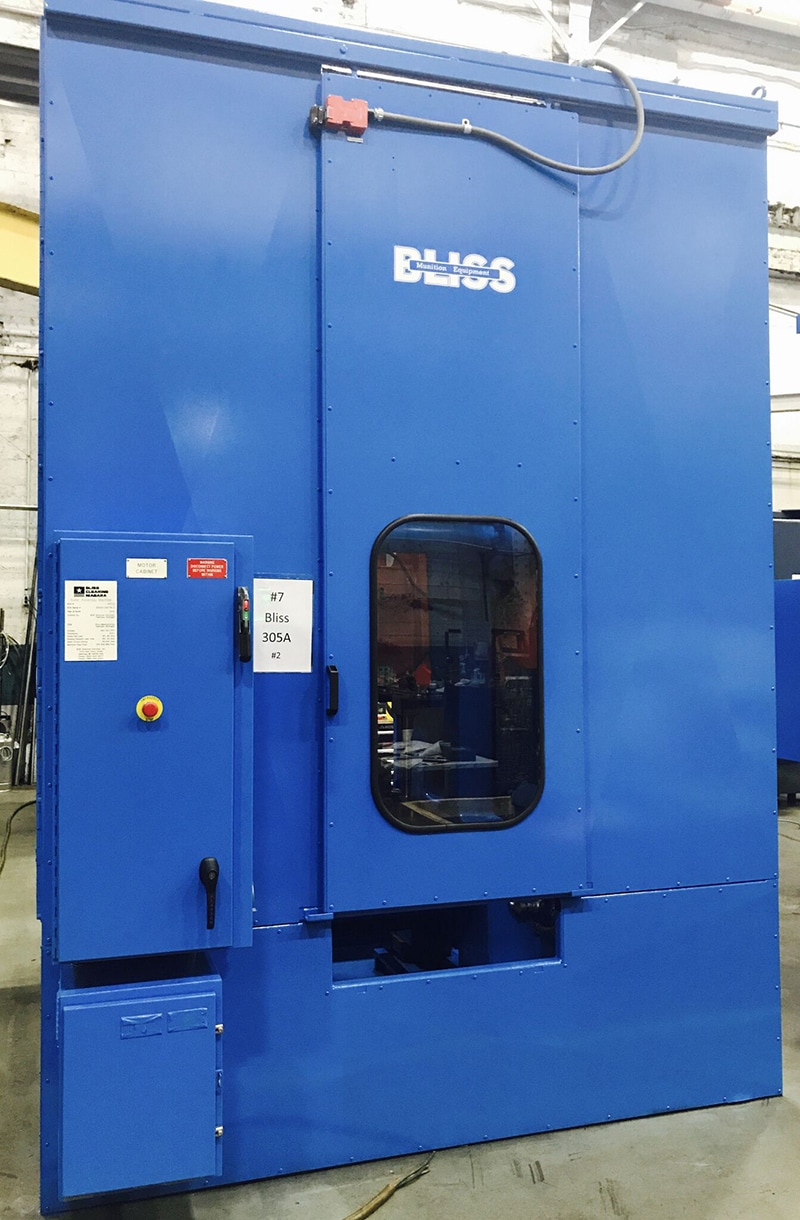 Specific Duties
Take orders for parts and assist in responding to customer inquiries and complaints.
Consults with sales, technical, shipping, or administrative staff to answer or advise customers.
Reviews completed quotes and orders for errors or omissions.
Advise customers of new or revised information on products or parts such as product capability, pricing, credit, warranties, and shipping.
Issues written and oral communications to customers and other areas within the organization.
Assists Field Sales Associates through the provision of technical sales information, delivery and availability dates, and other information pertinent to the completion of a sale.
Expedites and assists in the expedition of orders through the manufacturing or procurement process.
Adjusts errors and complaints.
Retrieves from files and refiles record sets, order copies, shipping documents and serial card records.
Other duties as assigned.
Critical Job Skills/Competency Expectations:
Associate's degree or equivalent experience preferred.
One year experience in a manufacturing environment in a sales capacity.
Ability to calculate figures and amounts such as discounts, interest, commissions, proportions, and percentages.
Ability to handle multiple projects in a fast-paced environment.
Excellent communication, interpersonal and customer service skills.
Able to read, write, and speak English.
This position may require 5% travel to potential and existing customers as well as representing the company at trade shows.
Position(s) Reporting Directly to this Role:
None
Sign-up to receive updates and important information from BCN Technical Services.
Hours of Operation
Monday–Friday:
8 a.m.–5 p.m.
Saturday–Sunday:
Closed