JOB POSTING - CNC MACHINIST (OPERATOR)
Position Overview:
Sets up, programs, and operates conventional and special purpose CNC machines and machining centers to machine and fabricate parts.
Position Reports To:
Production Supervisor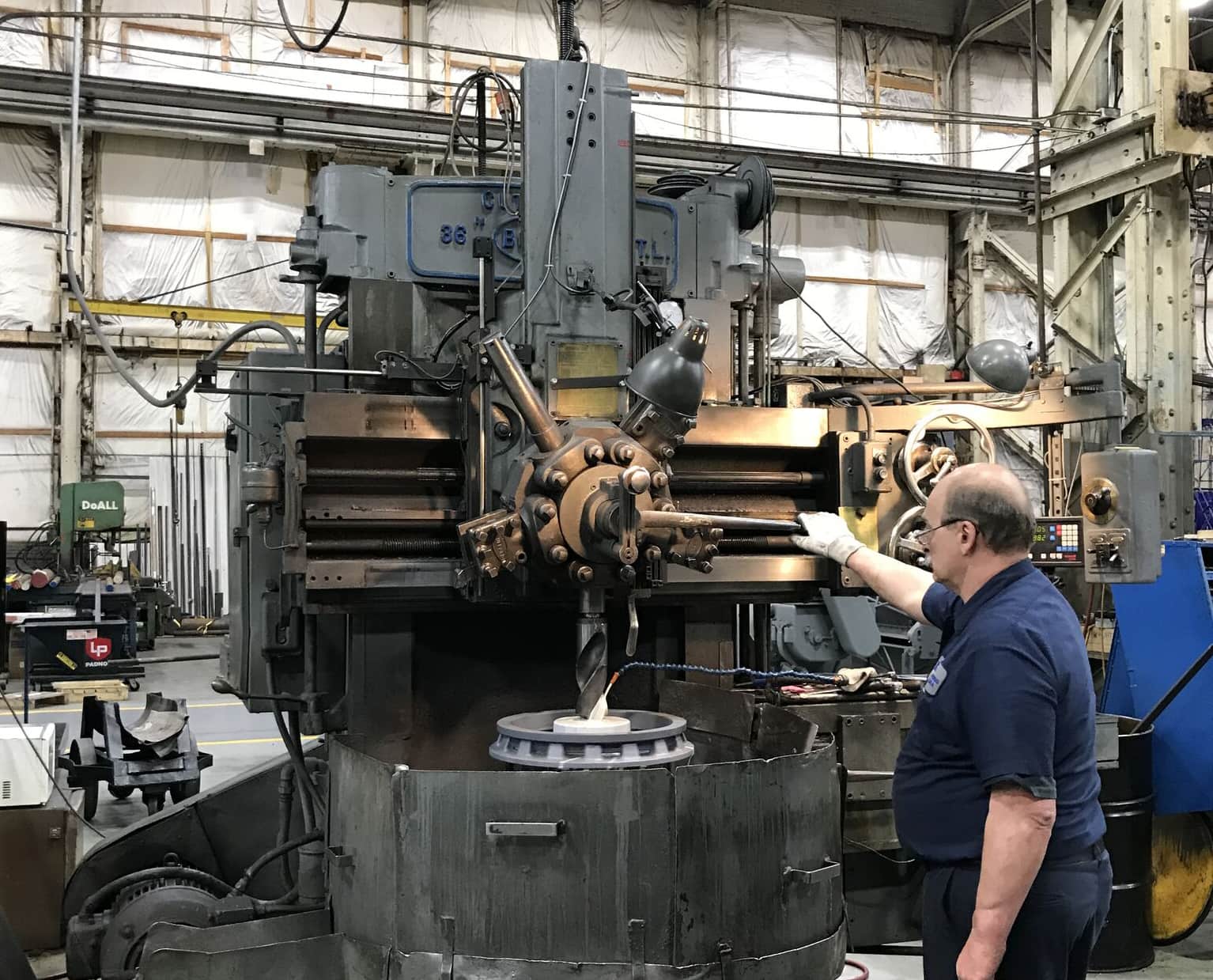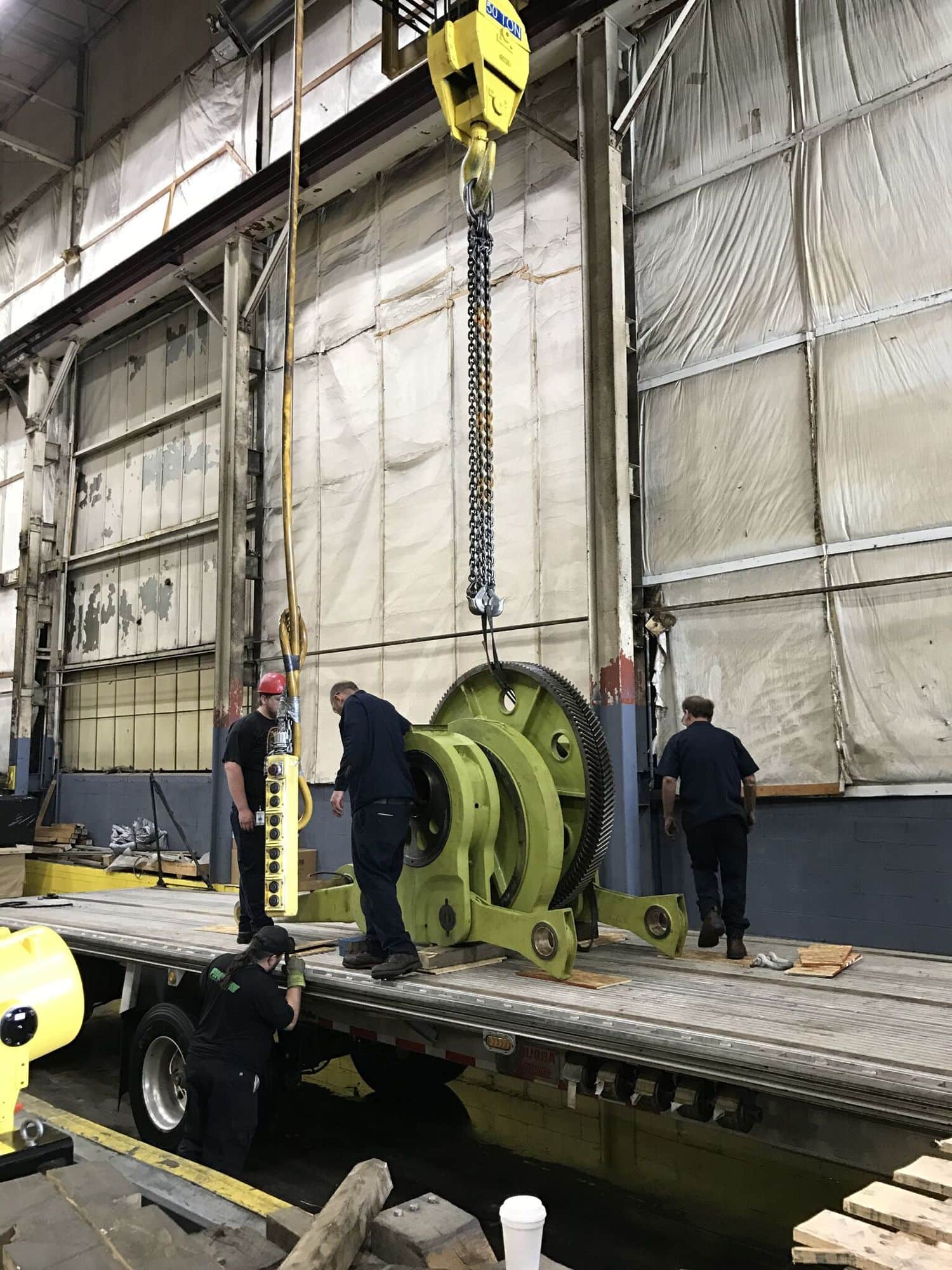 Specific Duties
Studies blueprints, sketches, drawings, manuals, specifications, or sample parts to determine dimensions and tolerances of finished workpiece, sequence of operations, and setup requirements.
Measures, marks, and scribes dimensions and reference points on material or workpiece as guides for subsequent machining.
Selects, aligns, and secures holding fixtures, cutting tools, attachments, accessories, and materials on machines such as mills, lathes, jig borers, grinders, and shapers.
Calculates and sets controls to regulate machining factors such as speed, feed, coolant flow, and depth and angle of cut, or enters commands to retrieve, input, or edit computerized machine control media.
Starts and observes machine operation to detect malfunctions or out-of-tolerance machining, and adjusts machine controls or control media as required.
Verifies conformance of finished workpiece to specifications.
Sets up and operates machine on trial run to verify accuracy of machine settings or programmed control data.
Fits mating parts together.
Consults with tooling vendors about specific tooling needs.
Confers with engineers, production personnel, programmers, or others to resolve machining or assembly problems.
Other duties as assigned.
Critical Job Skills/Competency Expectations:
High School diploma or equivalent. One year certificate from college or technical school preferred.
Some experience in a manufacturing environment preferred.
Ability to handle multiple projects in a fast-paced environment.
Ability to utilize mathematical skills and accurately read blueprints. Must be able to read and interpret basic instructions and booklets.
Must have current driver's license to operate powered industrial trucks.
Able to read, write, and speak English.
Position(s) Reporting Directly to this Role:
None
Sign-up to receive updates and important information from BCN Technical Services.
Hours of Operation
Monday–Friday:
8 a.m.–5 p.m.
Saturday–Sunday:
Closed