BCN Provides the Services Needed to Get Your Press Back Up and Running as Fast as Possible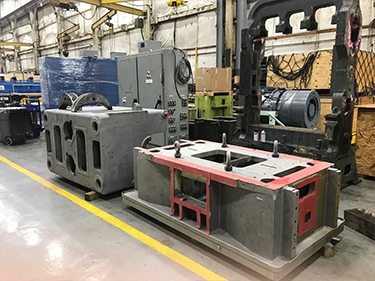 BCN offers a wide range of press services for our customers. Our goal is to reduce the downtime in your facility by providing exceptional assistance when your press stops running and to help you prevent production disruption in the first place.
We have a full-service management team and over thirty on-site field technicians with years of experience and the knowledge to repair all types of presses or machines.
BCN offers many ways to assist with your production such as:
Repair
Rebuilds
Modernizations
Inspections
Engineering
Rigging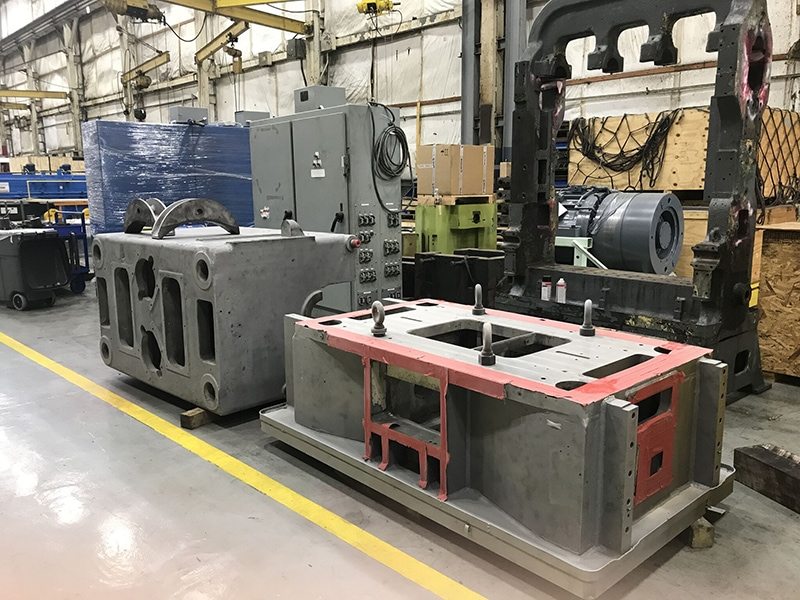 Preventive Press Maintenance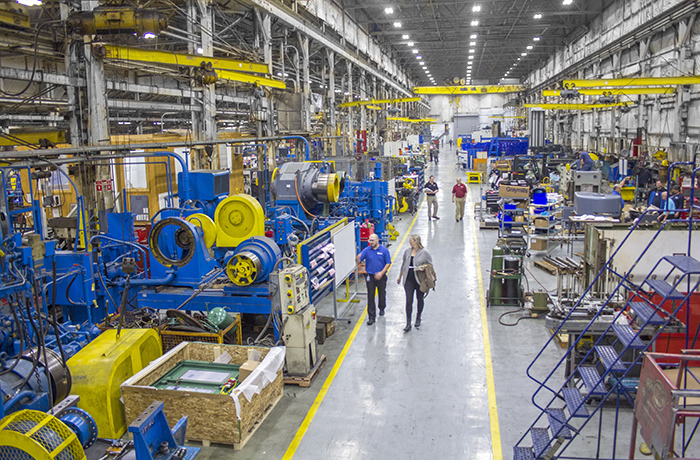 BCN (Bliss Clearing Niagara) offers the press service of preventive maintenance. Preventive maintenance will help avoid any inconvenience or delay for your customers by ensuring that your press does not experience any failure. Upon request, we will send out one of our service technicians while your machine is not running to make sure there is no unexpected breakdowns in the future!
BCN Provides 24/7 Support for Press Services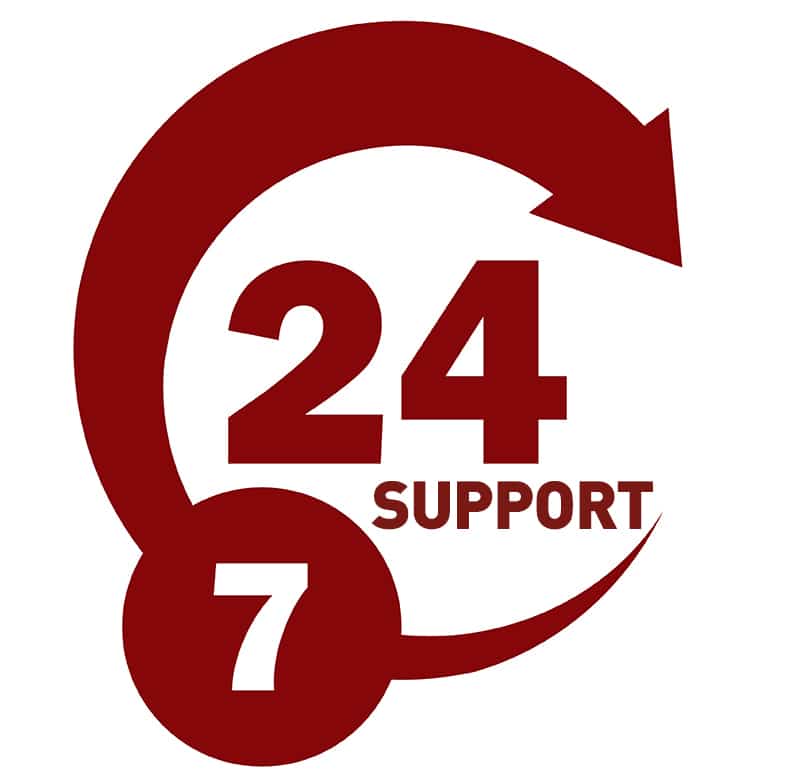 Even if it's after normal business hours, BCN is here to offer ways to help keep your customers happy by getting your machine back up and running. Please contact 269-948-3300 in case of an emergency breakdown or to discuss a press maintenance plan.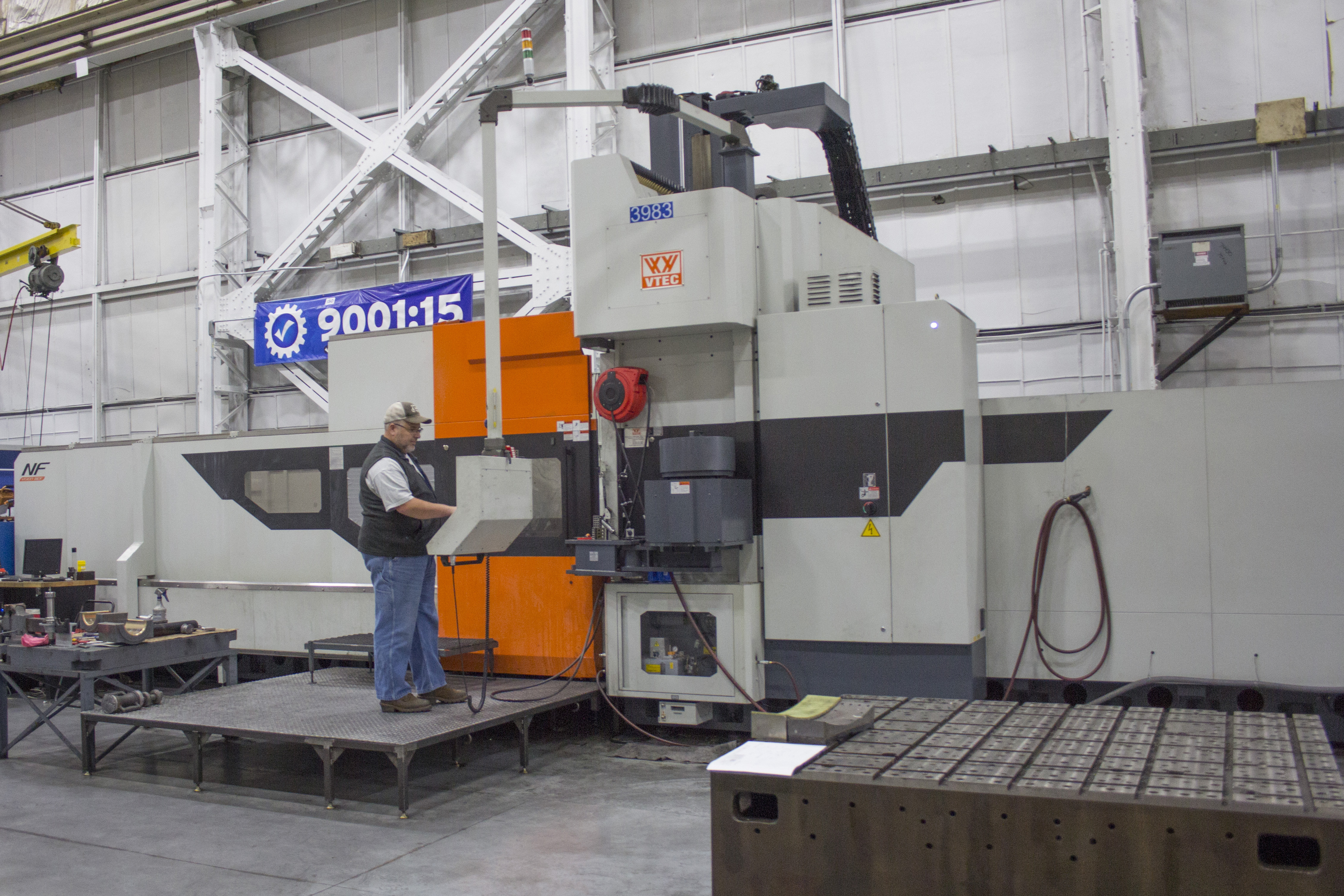 Access our free press manuals here to help you find the proper part needed to repair your press!
Sign-up to receive updates and important information from BCN Technical Services.
Hours of Operation
Monday–Friday:
8 a.m.–5 p.m.
Saturday–Sunday:
Closed