Punch Press Parts for Rebuilds and Replacements (OEM)
Do you own or manage a company that is in need of punch press parts? Do you rely on a punch press to achieve daily quotas? When creating large quantities of die-cut and shaped metal, it's critical to maintain the machinery in order to prevent unexpected delays, potential injury and even revenue loss. Ensure your punch press's electrical controls, safety features and mechanical systems are up to speed by scheduling service or ordering replacement press parts through BCN Technical Services in Hastings, Michigan.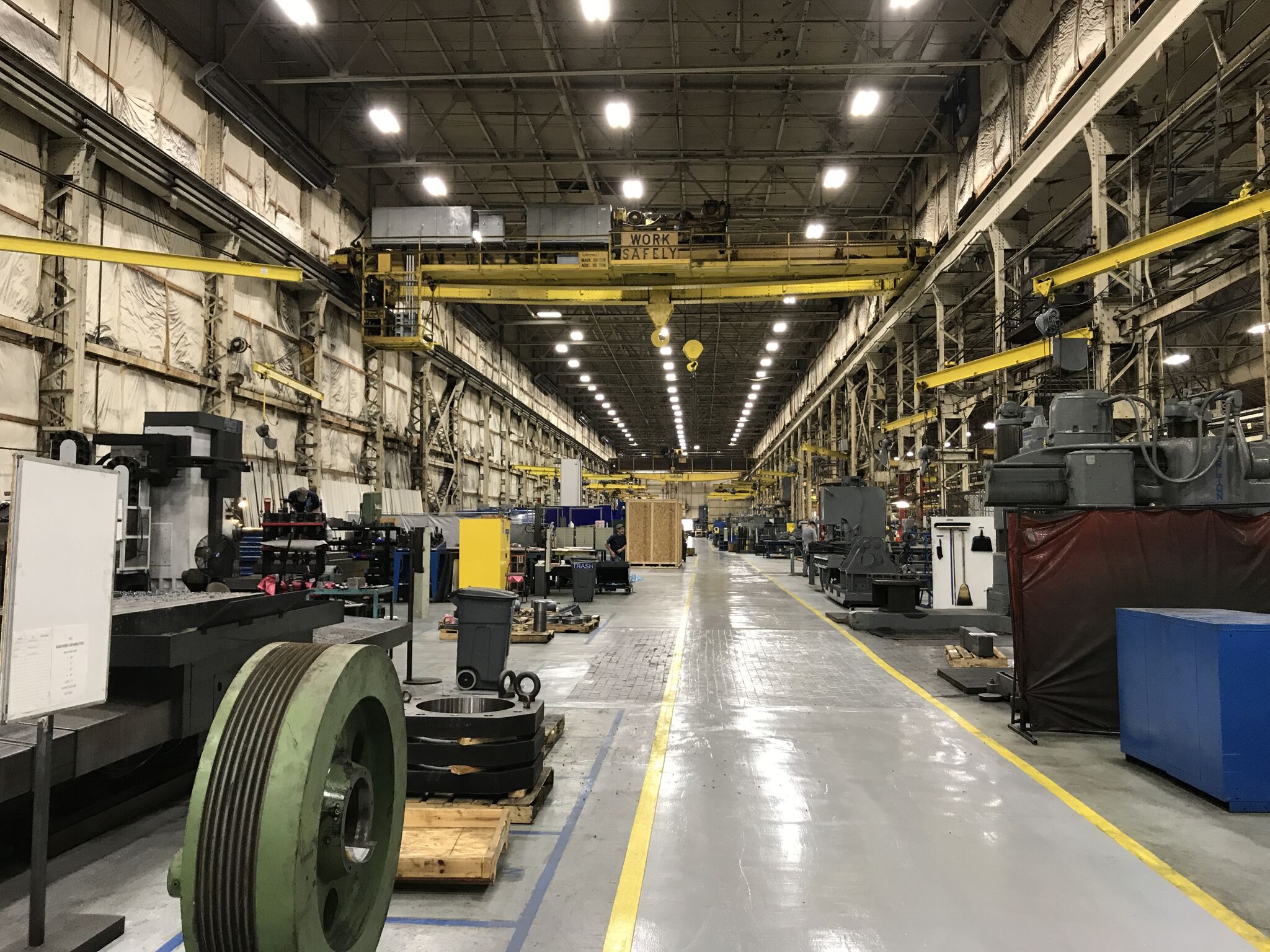 Quality You Can Trust for your Part Needs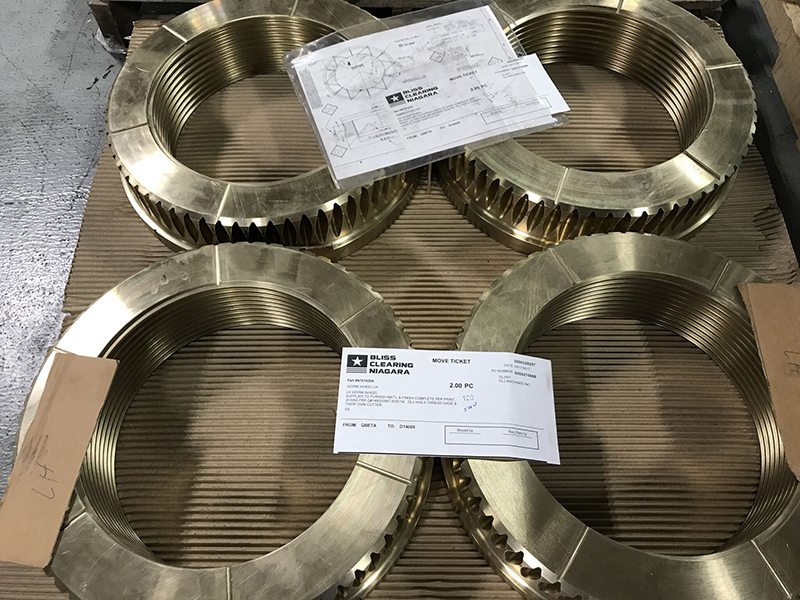 Punch presses operate on a system comprised of numerous components and parts, any of which can malfunction suddenly—especially if it's been a while since the last service. Fortunately, BCN is staffed with a team of expert engineers to manufacture the exact punch press parts you need, no matter how simple or complex. To create the parts, we model them after the machine's Original Equipment Manufacturer (OEM) blueprints. Doing so allows us to proportion the parts to exact measurements, and all are made with high-quality materials. You can rest assured that the part will fit and function properly the first time you install it without having to worry about guesswork or incorrect dimensions.
So whether you're facing corrosion, deterioration or just the average wear and tear, you can turn to BCN for all your punch press needs. We keep thousands of parts in stock, with more available on short delivery, so your company's production can resume as soon as possible.
With knowledge of and access to many of the industry's leading brands—Bliss, Clearing and Niagara, to name a few—we can help restore your punch press regardless of who it was manufactured by. With our OEM punch press parts and fast delivery, we can have you press up and running quickly. If you have questions about your device or would like to learn more about our services, call 1-269-948-3300. To place your order for new, used or refurbished punch press parts, take advantage of our easy-to-use online form right now.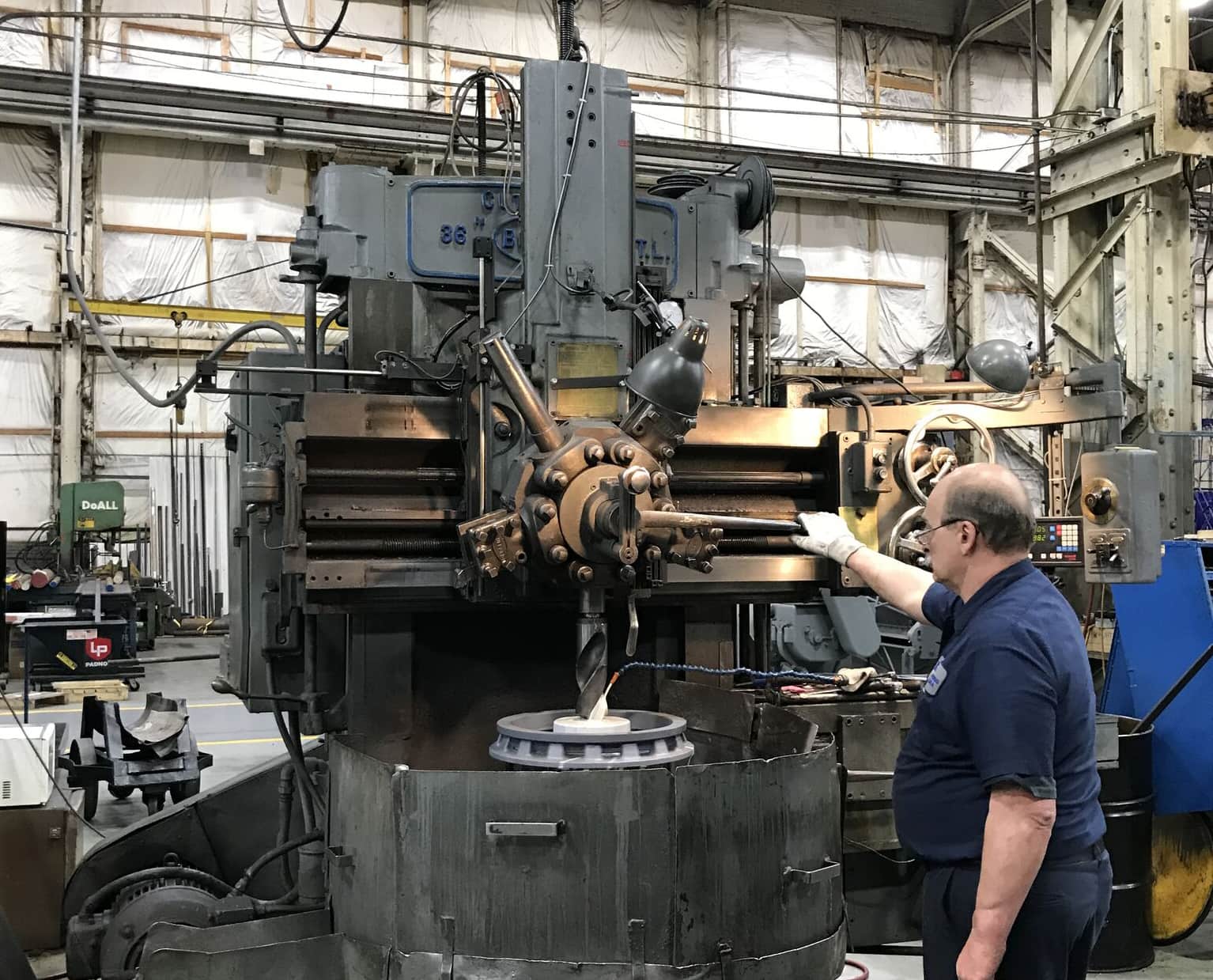 Sign-up to receive updates and important information from BCN Technical Services.
Hours of Operation
Monday–Friday:
8 a.m.–5 p.m.
Saturday–Sunday:
Closed