Immediate Delivery for Stamping Press Parts
BCN Technical Services, Inc. has an extensive inventory of the most requested OEM replacement parts in stock at our facility in Hastings, Michigan. Over 14,000 unique spare parts for stamping presses and canning presses are kept on hand. At BCN Technical Services, Inc. our experienced staff is dedicated to quickly provide that critical part, which allows you to avoid delayed repairs, lost productivity and lost revenue. We also service most brands of stamping presses, in addition to these listed brands, as well as the Bliss 1831 canning press.
Bliss
Clearing
Niagara
USI
Toledo
Consolidated Press
Wilkins and Mitchell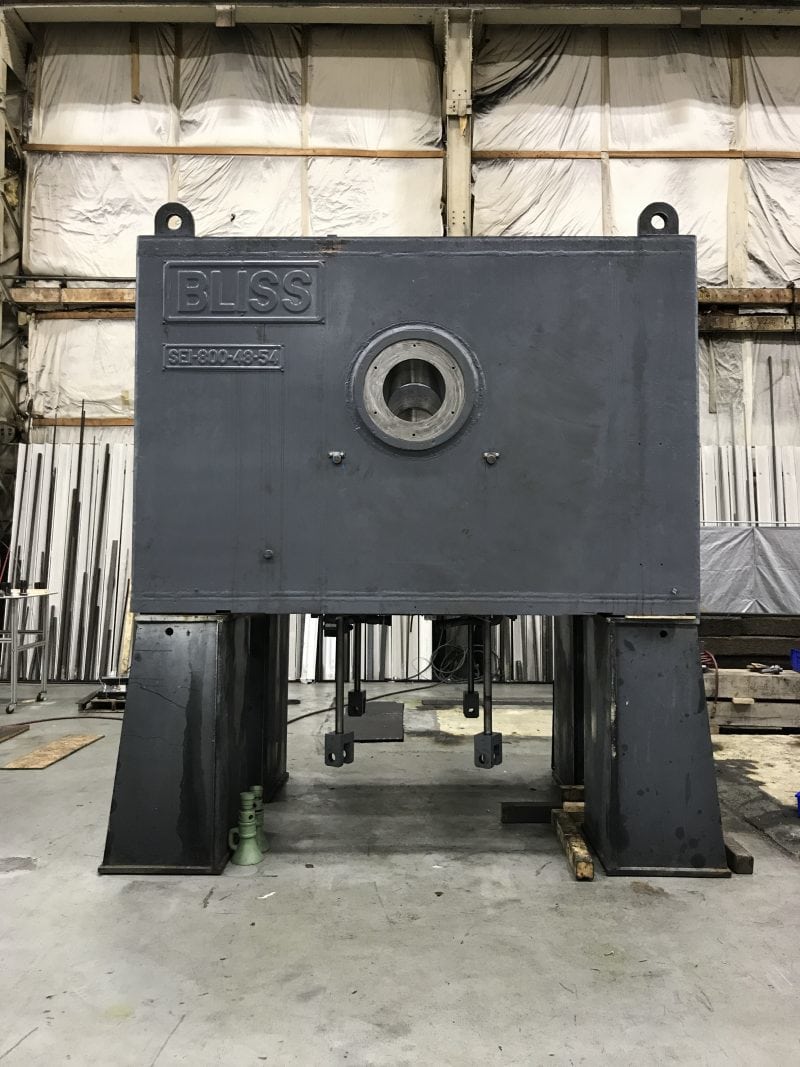 Stamping Press Repair and Replacement Parts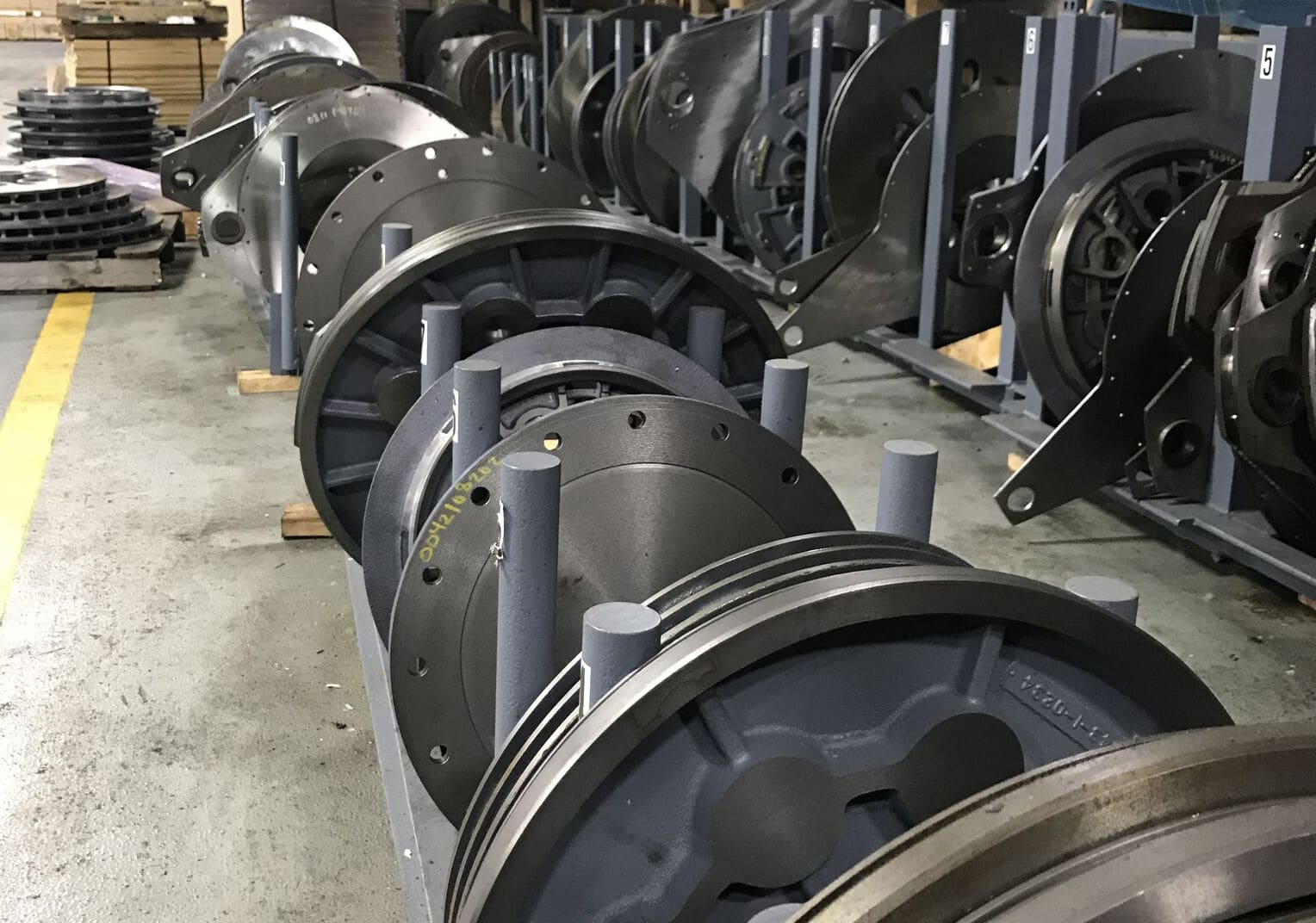 There's no substitute for the original. BCN Technical Services, Inc. is the only source for genuine OEM replacement parts designed to fit your Bliss, Clearing, Niagara, USI, Toledo, Consolidated Press or Wilkins and Mitchell press.
Get the Right Stamping Press Part, Right Now
You'll never have to worry about your stamping press not being repaired correctly the first time. We have millions of original engineering drawings, including the record set for your machine. If the part you need is not in our inventory, our technical team will identify the part from our extensive engineering database of press components.
There's no guessing, no wondering if a part will fit. Replacement parts are manufactured to original OEM specifications from record sets maintained by serial number. We have original drawings, manufacturing expertise, and the experience of a team of engineers who know your press inside and out.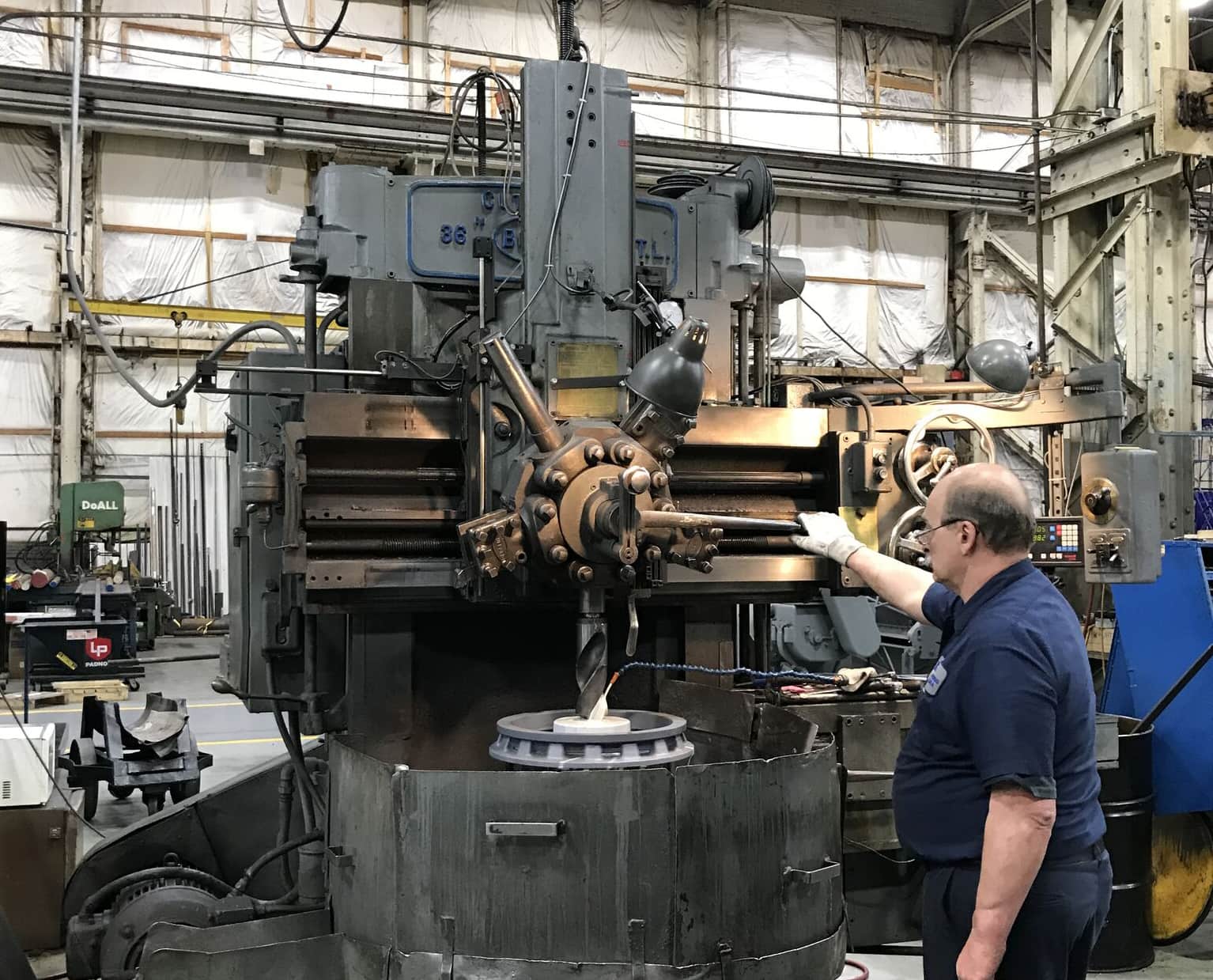 Sign-up to receive updates and important information from BCN Technical Services.
Hours of Operation
Monday–Friday:
8 a.m.–5 p.m.
Saturday–Sunday:
Closed