Torc Pac Wet-Type Clutch and Brake Rebuild and Exchange Programs
Clearing maintains an extensive inventory of new, rebuilt, and serviceable Torc Pac clutch units available for immediate replacement requirements.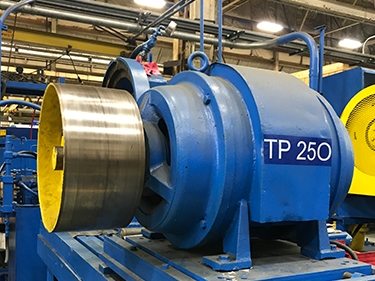 Scheduled Maintenance—Torc Pac Overhaul Program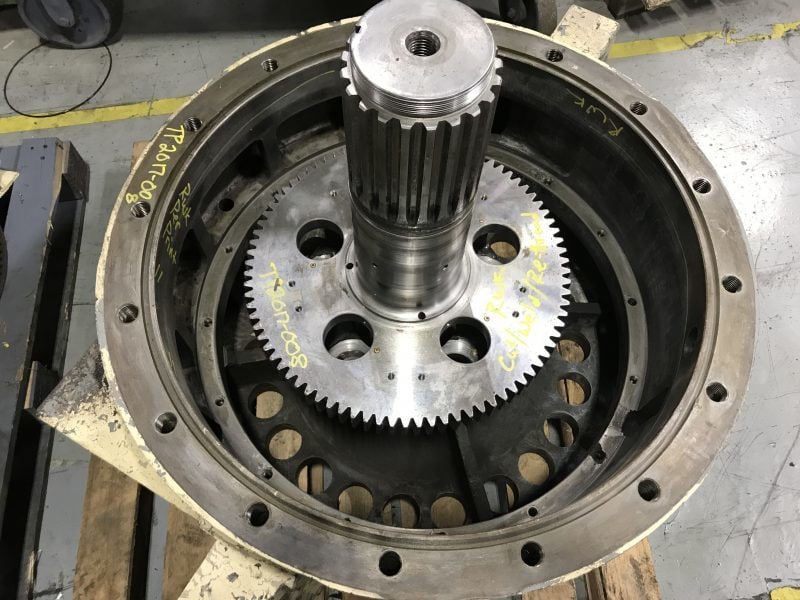 A scheduled "Preventive Maintenance Program" is useful and cost-effective for optimum press productivity. During a planned overhaul of a press, the Torc Pac clutch is removed from the press and returned to Clearing where it is overhauled to a like­new condition.
During the rebuilding of the Torc Pac clutch, Clearing will replace specific wear parts, inspect other parts to determine their continued use, and replace the unserviceable parts, as required. Hidden defects will be reported with recommended corrective action.
Upon completion of the overhaul, the clutch is run through a simulated test to ensure its operational reliability, before it is returned to the customer.
Exchange and Rebuild—Torc Pac Direct Exchange Program
An inventory of factory-rebuilt Torc Pac clutch units is maintained at Clearing to fulfill direct replacement require­ments. Immediately upon receiving a defective clutch, a like­-new rebuilt unit will be shipped from Clearing and can be installed within hours after it is received at the manufacturer's press location.
The defective clutch is dismantled and inspected. All worn and defective parts are replaced and the reassembled unit is returned to Clearing's inventory of rebuilt-to-like-new Torc Pac clutch units. The manufacturer will be invoiced for rebuilding the defective unit.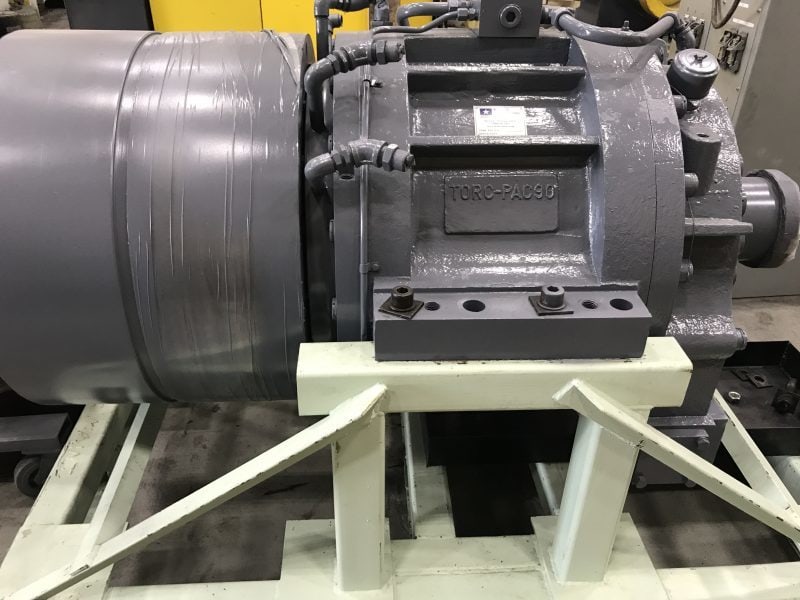 A Torc Pac Clutch Exchange Program to Keep Your Press Operational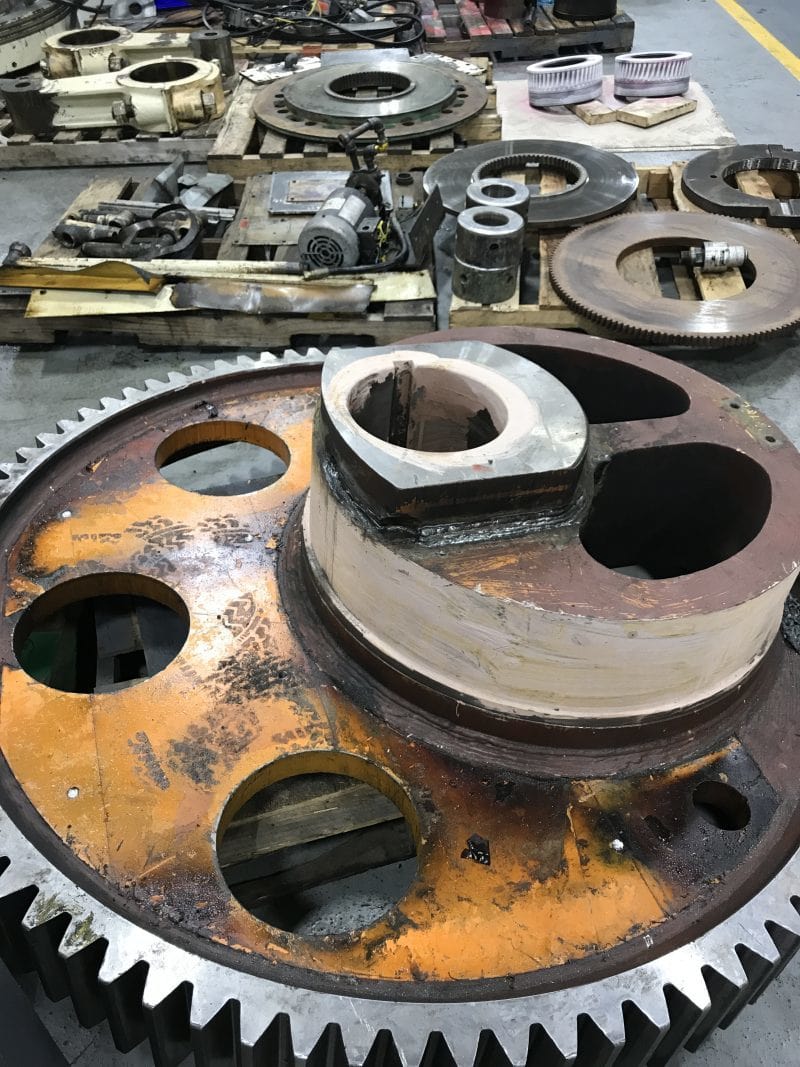 Downtime of a stamping press can seriously curtail production to as much as several days, and more. In lost profits, the amount can be staggering. While the Clearing Torc Pac clutch is considered among the most reliable in the metal forming industry, because of the nature of the work, poor maintenance procedures, or other factors, it can operate poorly and stop with the subsequent loss of press production.
No one is equipped to service your Torc Pac clutch better than Clearing, the people who conceived, engineered and manufac­tured wet-type Torc Pac clutches. Clearing has devised three standard clutch maintenance programs to forestall your Torc Pac equipped press from a lengthy shutdown; the "PMP" scheduled maintenance program, a factory rebuild and return program, and a direct-exchange program.
In either of these programs, Clearing can act as your inventory and source for all your Torc Pac clutch units, service and replacement parts through the Chicago headquarters, or through our operations at the Detroit Service Center.
Repair and Return—Torc Pac Remanufacture Program
For manufacturers operating a large number of Clearing presses without a preventive maintenance program, Clearing recommends that the company stock a spare Torc Pac clutch to return a down press into service immediately, while the defective clutch is returned to Clearing for inspection and overhaul.
A report describing the requirements to return the defective clutch to operating condition will be furnished to determine whether to rebuild the clutch or purchase a replacement unit, before returning it to the manufacturer.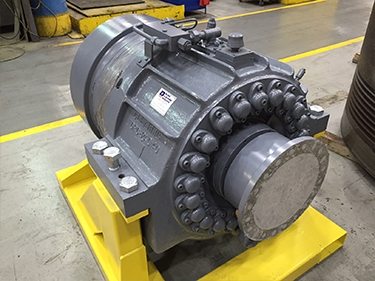 Sign-up to receive updates and important information from BCN Technical Services.
Hours of Operation
Monday–Friday:
8 a.m.–5 p.m.
Saturday–Sunday:
Closed