Torc Pac Direct Exchange Program
The fastest way to replace your Torc Pac – exclusive to BCN.
With virtually every Torc Pac model ready to ship immediately, we make it easy for you to stay up and running with zero downtime.
How it works:
Contact us

about our Torc Pac Exchange Program and tell us what model you have.
We immediately ship a ready-to-go, expertly remanufactured model to you for immediate installation.
You are invoiced a standard charge to cover the expected cost of replacing worn core parts* in your defective Torc Pac unit.
You ship us your defective unit. BCN does not cover the shipping costs, but all exchanged Torc Pac units are covered by a one year warranty.
Our engineers inspect the defective Torc Pac unit and repair it with new core parts. If additional damage is found, you will be invoiced for those repairs.*
The repaired unit joins our inventory of rebuilt, like-new Torc Pac units.
Benefits of this program:
A cost-effective way to maintain your Torc Pac
Virtually every model of Torc Pac is available to ship immediately, including 40+ factory-rebuilt Torc Pac clutch units
Over 2.5 million Torc Pac parts are ready to ship from our warehouse
Exchanged Torc Pacs are covered by a one-year warranty
Contact us today for an exchange quote on your Torc Pac model. To view manuals and parts for all models, click here.
Models currently available:
D280, 2100, 90, 40, 45, 32, 22T, 20, AB50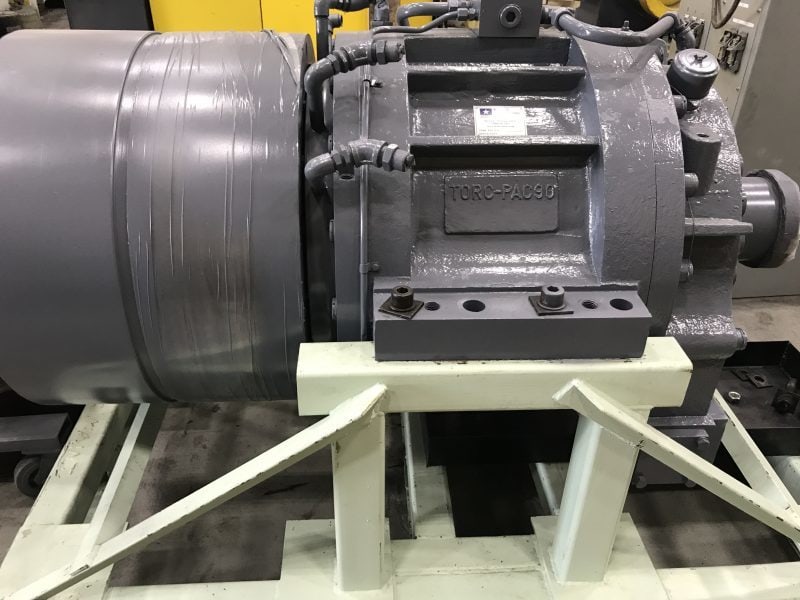 Sign-up to receive updates and important information from BCN Technical Services.
Hours of Operation
Monday–Friday:
8 a.m.–5 p.m.
Saturday–Sunday:
Closed