WATERBURY FARREL PRESS REBUILD
Waterbury Farrel Press Overview
For large projects that require professional servicing, make sure the job gets done right by calling BCN Technical Services. As part of our on-site field services, we offer press repairs and rebuilding, troubleshooting, inspections, PM programs, parts and major component installation and press relocation and installation. Our highly trained, expert team of engineers specializes in this type of work, and they know the ins and outs of virtually every type of metal press. One project in particular that we were asked to work on is known as the Waterbury Farrel Rebuild.
Our client used machines by Waterbury Farrel—a manufacturing company known for its presses, ammunition equipment, and rolling mills. After more than 60 years of wear and tear, the presses were not functioning as well as they could have been. They had outdated electrical controls and safety systems. Overall, a total of 8 presses needed to be rebuilt, and BCN was up for the challenge.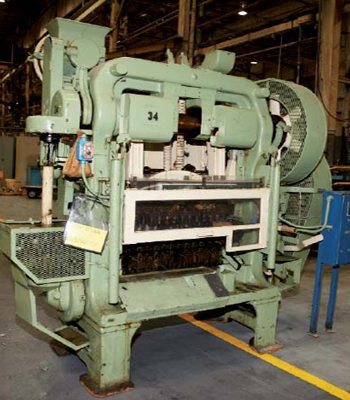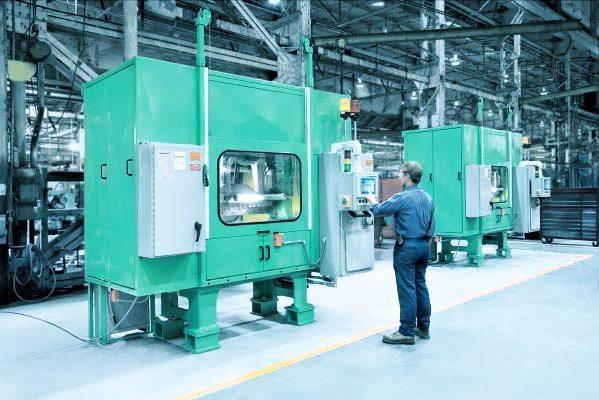 Together, our project management team and expert engineers were able to install updated parts, modernized features—such as a touch-screen monitor—and give the presses a fresh coat of paint, among other updates, for a truly renovated look and improved functionality. By joining forces with Schuler, Inc. and working closely with the client, the project was finished and delivered on schedule, all from our Hastings, Michigan facility.
With the new presses installed, the client's entire operation began to flow more smoothly and productively. The products produced are of a higher quality than they were prior to the rebuild, and when a part does need to be repaired, it's much easier to do so thanks to the updated design. They were so satisfied with the dedication, hard work, and professionalism from BCN that they even issued an order for four additional presses to receive the same treatment.
If your facility is experiencing similar problems—excessive downtime between repairs, reduced productivity, and low-quality products—then an overhaul might be the best option for you. We'll work within your time constraints to create renovated, up-to-date presses, just like we did in the Waterbury Farrel Rebuild. Contact us today for a quote, or call 1-269-948-3300 to learn more about our services.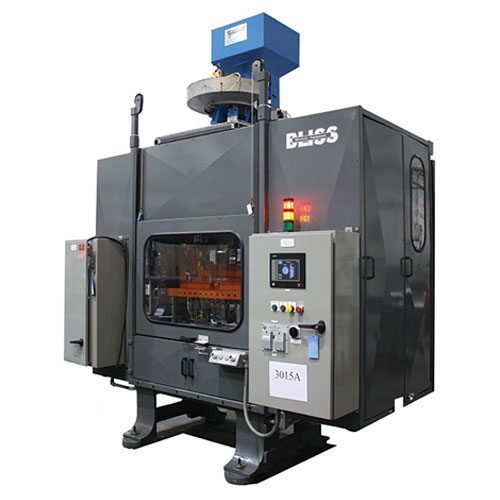 Sign-up to receive updates and important information from BCN Technical Services.
Hours of Operation
Monday–Friday:
8 a.m.–5 p.m.
Saturday–Sunday:
Closed