WILKINS AND MITCHELL PRESS REPLACEMENT PARTS
Wilkins and Mitchell Press Overview
The next time your Wilkins and Mitchell press needs service or spare parts, order from BCN Technical Services—a division of Schuler Group. Our company has been supplying quality parts in the U.S. for decades, and our team of experienced engineers will rise to the occasion to provide you with the exact product you need to keep your Wilkins and Mitchell press operating smoothly and efficiently. All of our spare and replacement parts are modeled after the Original Equipment Manufacturer (OEM) drawings, eliminating any guesswork or frustration, and we have access to millions of archived blueprints. It doesn't matter if your machine is used for motor vehicles or appliances—after working with Wilkins and Mitchell machinery for decades, we know the ins and outs of every press, including yours, in the event that it should malfunction.
Whether you need a spare cylinder, refurbished brake or brand-new gear, you can trust BCN Technical Services to have what you're looking for. We keep thousands of parts in stock at all times in our Hastings, Michigan facilities to ensure quick delivery. That way, you won't have to worry about halted production or loss of revenue, since the part will arrive shortly after placing your order. If we don't have your Wilkins and Mitchell press part in stock, we'll manufacture it and send it out to you as soon as possible.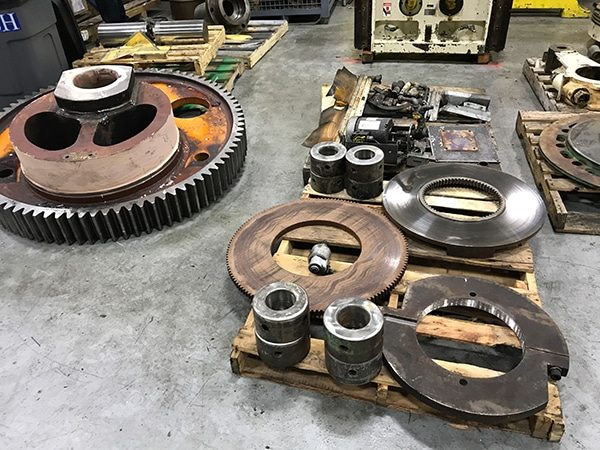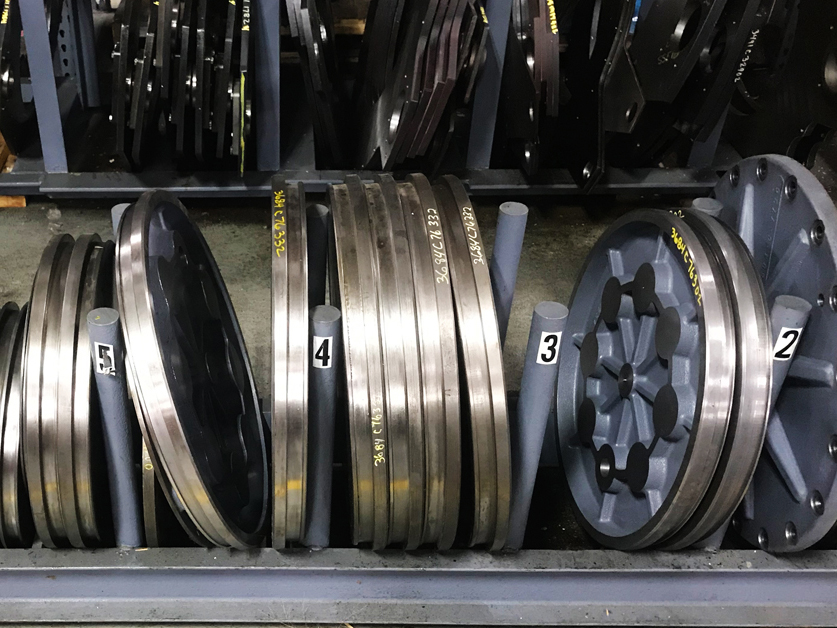 Not only do we stock spare parts for your Wilkins and Mitchell press, but we're also equipped to service, inspect and rebuild your machine as well. Take advantage of our additional services to know with absolute certainty that your press is fully functional. Aside from selling hundreds of replacement parts every week, we also provide disassembly and reassembly, quality assurance and field service. And if your business uses machines from other brands, such as Bliss, Niagara or Clearing, we can deliver parts for those as well.
Contact BCN Technical Services Today
When a machine you rely on every day suddenly malfunctions, every minute counts. Contact us right away via our online
form
or by calling 1-269-948-3300 to speak with a knowledgeable representative. Our quick turnaround and extensive inventory of OEM parts will have your Wilkins and Mitchell press working as good as new in no time.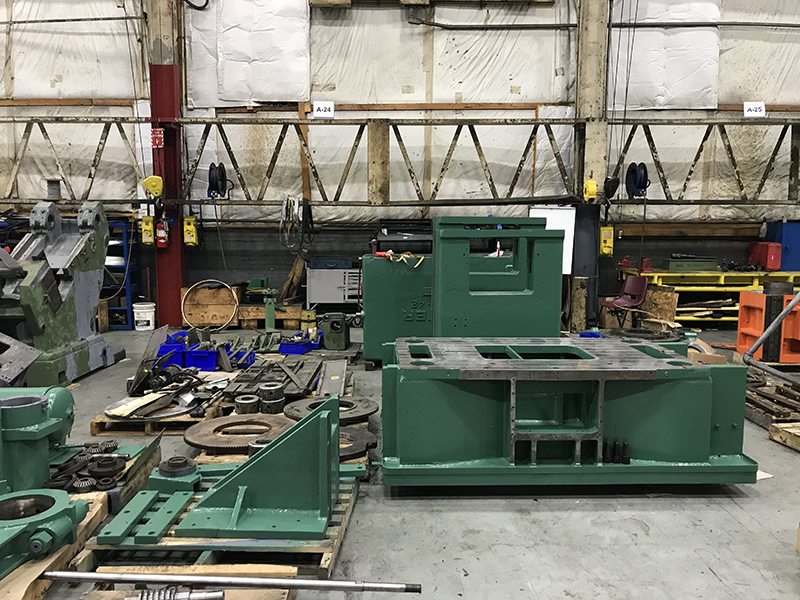 Sign-up to receive updates and important information from BCN Technical Services.
Hours of Operation
Monday–Friday:
8 a.m.–5 p.m.
Saturday–Sunday:
Closed