BCN Technical Services Inc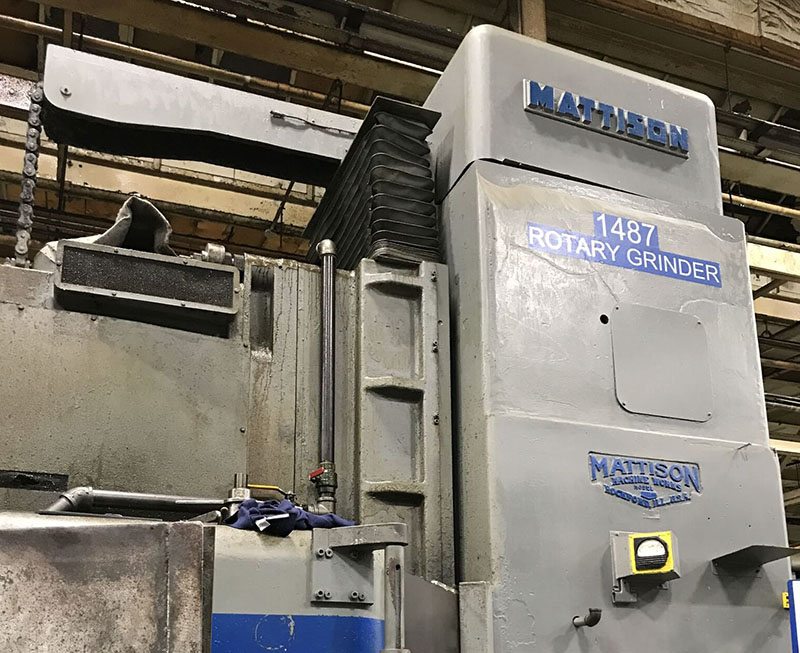 The metal stamping press industry has known the Bliss, Clearing, and Niagara trade names for over 100 years. BCN Technical Services Inc. focuses on the aftermarket for stamping press repair by producing quality parts from genuine OEM drawings, stamping press rebuilds, component rebuilds, as well as on-site service to repair any of the many brands BCN services.
From our facilities in Hastings, Michigan, our capabilities include:
Sales of hundreds of spare part orders per week
Engineering for stamping press repair, press rebuilds, and press modifications
Disassembly, machining, and reassembly
Quality Assurance
Inspection
Torc Pac repair, rebuild, and exchange (high torque capability wet clutches)
Field Service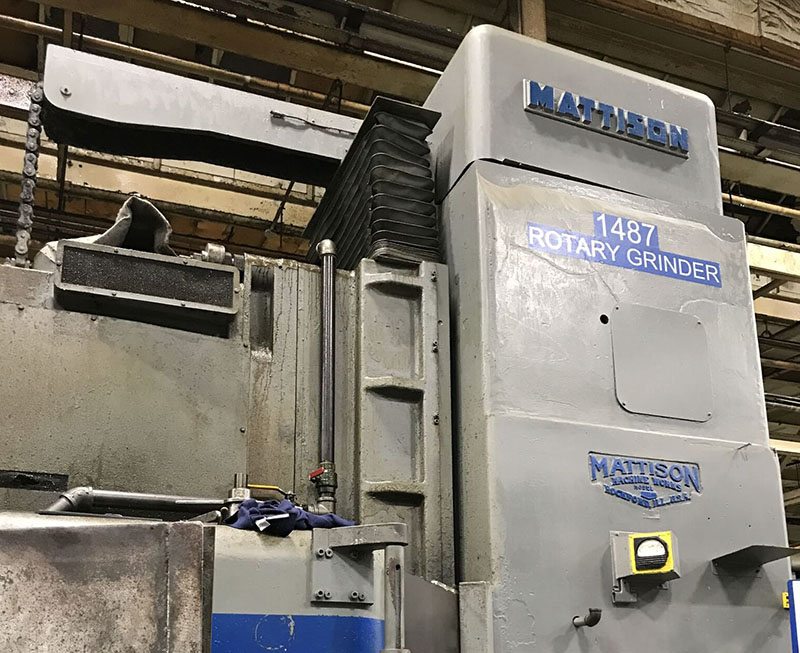 BCN Technical Services is a Proud Member of the Schuler Group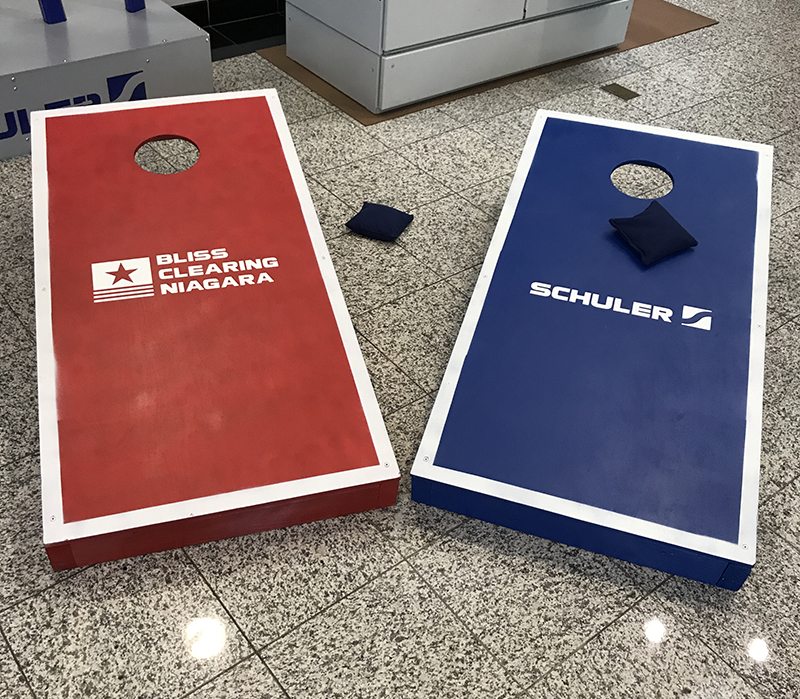 Working together we achieve more!
On March 27, 2007, Schuler AG obtained BCN Technical Services as a subsidiary of Müller Weingarten. Schuler AG shared a similarly rich history with the E.W. Bliss Company (now part of BCN) in the press and metalworking industry.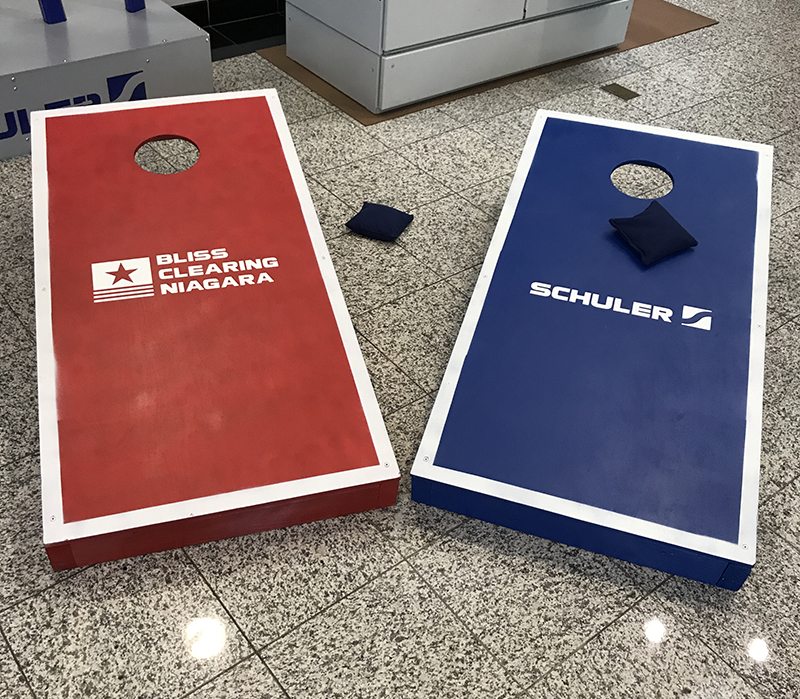 How to Become a BCN Supplier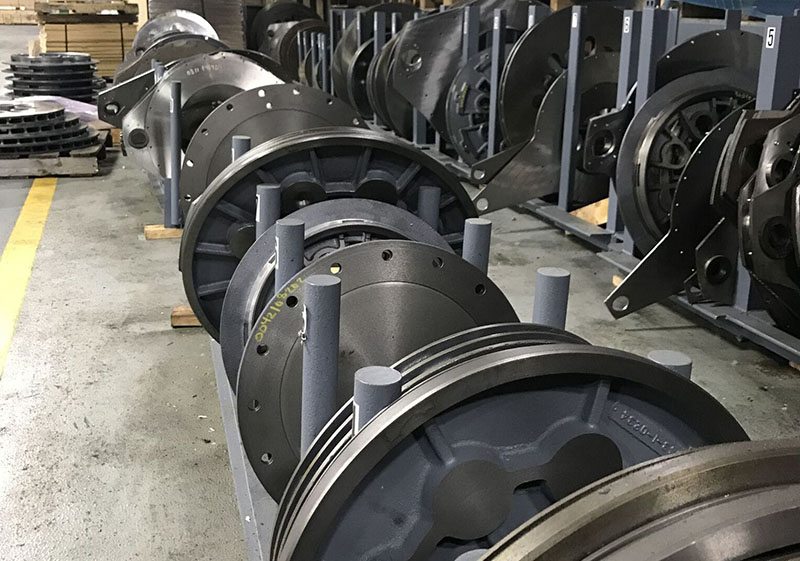 We aim to serve our customers by focusing on continuous improvement in meeting their expectations and achieving excellence in all that we do.
Our goal is to carefully manage the supply base and to work with highly qualified suppliers. We will also continue to identify new suppliers who are able and willing to work with us in the supply management program to build an environment of mutual trust and confidence.
In these partnerships, we will strive to continuously improve quality, technology, and delivery performance and to reduce total costs.
To start the process of qualifying you as a Supplier to BCN click Read More and fill out the Supplier Pre-Survey Form.
Sign-up to receive updates and important information from BCN Technical Services.
Hours of Operation
Monday–Friday:
8 a.m.–5 p.m.
Saturday–Sunday:
Closed