BCN Provides Press Engineering Services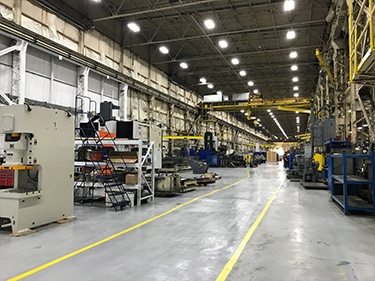 Innovation is the driving force for success in most industries. BCN Technical Services strives to provide you with the tools you need to improve your manufacturing practices and move ahead in your industry.  We're a manufacturer in Hastings, Michigan, and your trusted source for press engineering services that can boost production for your company.
BCN Technical Services can provide press engineering for: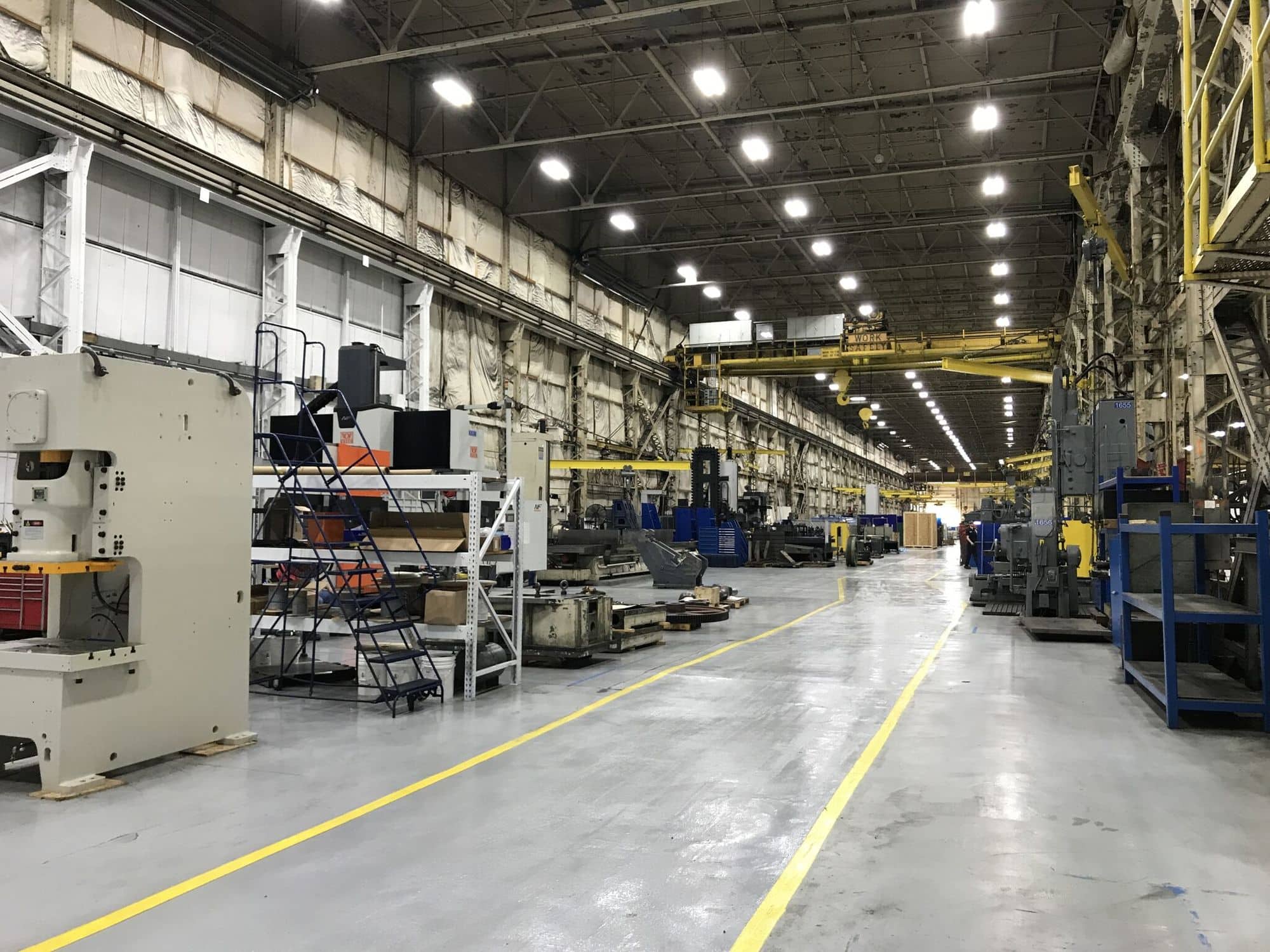 We Provide New Press Solutions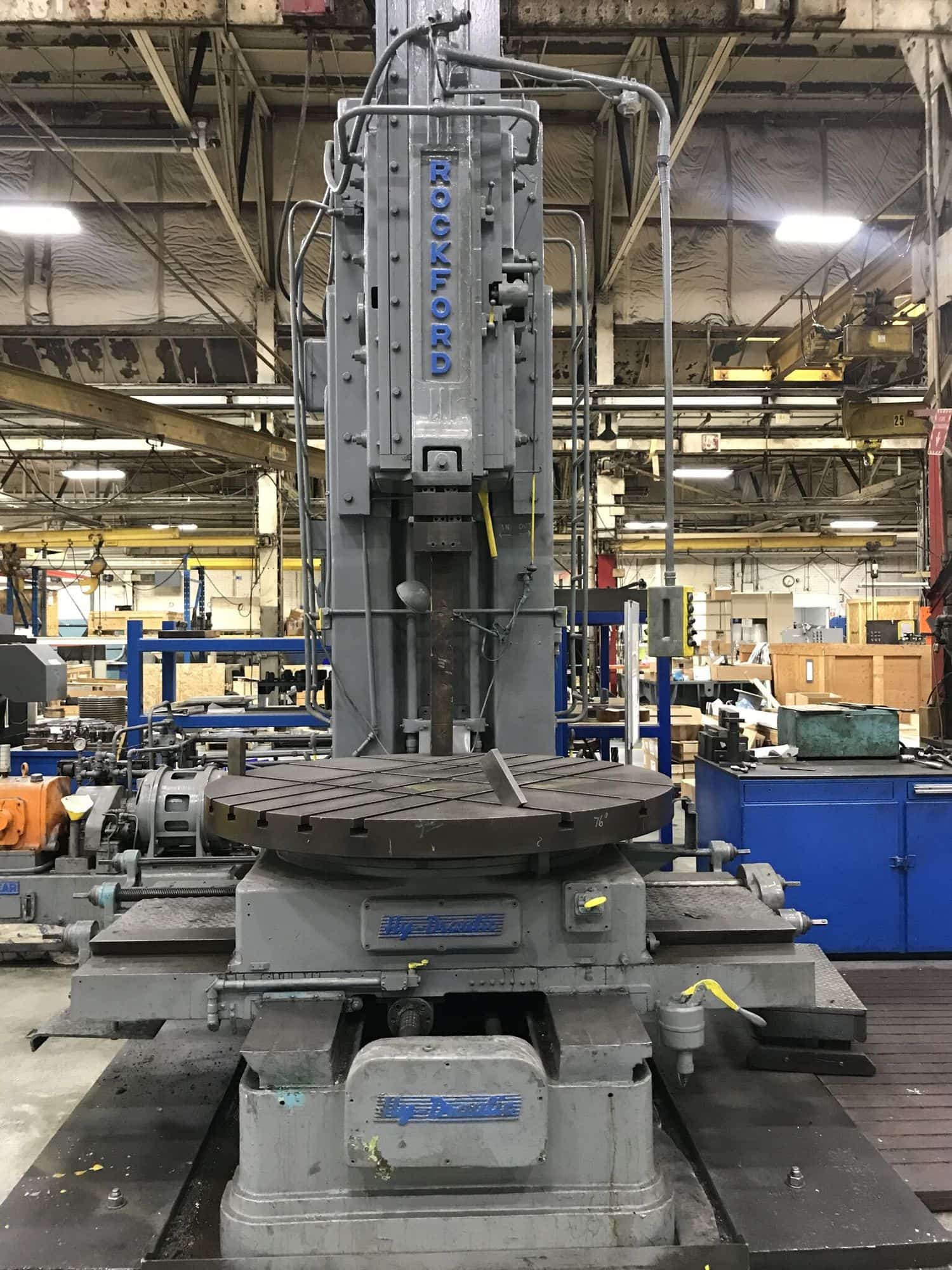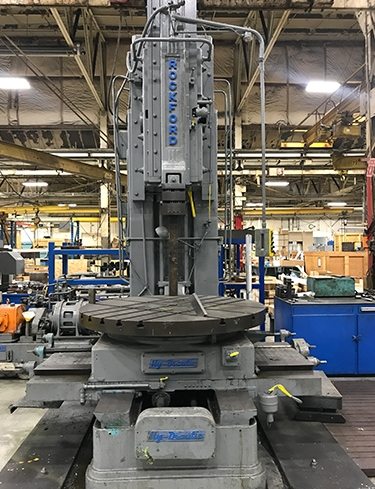 Aptly named for the Bliss, Clearing and Niagara drawings owned by the company, BCN Technical Services can manufacture parts from Original Equipment Manufacturer prints and provide press engineering services to design new solutions to improve your machinery's production. If you need to make changes to a machine that doesn't quite suit your company's needs, we can help.
We'll maximize any press to its fullest potential by reconfiguring or adjusting its process to better accommodate your needs. Give us your design ideas and we can implement them, for both new and existing machines.
We can help you achieve goals for a variety of projects by upgrading or rebuilding your current presses. Some common projects our press engineering department regularly completes:
Clutch and brake conversions
Increasing/decreasing press speed
Installing hydraulic overloads
Modifying tonnage rating
Moving bolsters and auto die changes
Upgrading electrical controls and motors
If you're thinking about enhancing your press, give us a call at 1-800-642-5477 to learn more about our engineering services. No matter what type of press you use, we take pride in delivering quick, professional service to our clients. Introduce your business to faster, more efficient outputs soon with BCN Technical Services.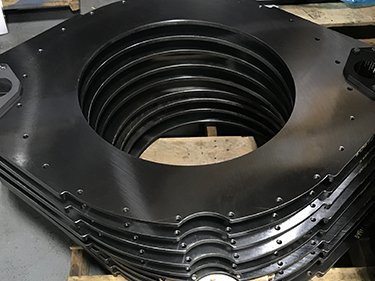 Sign-up to receive updates and important information from BCN Technical Services.
Hours of Operation
Monday–Friday:
8 a.m.–5 p.m.
Saturday–Sunday:
Closed