Your trusted resource for genuine Niagara press parts
Known worldwide for manufacturing high-quality mechanical and hydraulic presses, shears and press brakes, Niagara is one of America's long-standing manufacturers. All Niagara parts are accurately machined, inspected, carefully aligned and fitted in accordance with the latest and best practice.
If you need parts for your Niagara press, Niagara squaring shears or Niagara tonometer, you've come to the right place. We manufacture parts based on original OEM specifications, and our parts are backed by a one-year Goods and Services Warranty upon delivery.
Why use genuine Niagara parts?
Goods & Services Warranty
Purchase Niagara press parts with confidence from BCN Technical Services. We guarantee at the time of delivery that goods will be free from defects in materials and workmanship. We will perform services in a prompt, professional and workmanlike manner. View our Goods and Services Warranty for details.
Original OEM Specifications
Replacement parts for Niagara presses are manufactured to original OEM specifications from record sets maintained by serial number, so there's no guessing whether a part will fit. We have original drawings, manufacturing expertise and the experience of an engineering team who knows your Niagara press inside and out.
BCN Technical Services has an extensive inventory of the most requested OEM replacement parts in stock at our facility in Hastings, Michigan, where we have a catalog of over several thousand parts and critical, ready-to-ship spare parts for presses on hand. Our experienced staff is dedicated to quickly providing critical parts so you can avoid delayed repairs, weakened productivity and lost revenue.
There's no substitute for the original.
As one of the leading suppliers for stamping press parts in the industry, BCN is proud to be the only company that can manufacture OEM Bliss, Clearing and Niagara parts for presses and Torc Pacs. That means the repairs and parts for your press are made with the exact materials and methods from the genuine equipment drawings, guaranteeing perfect functionality and fit.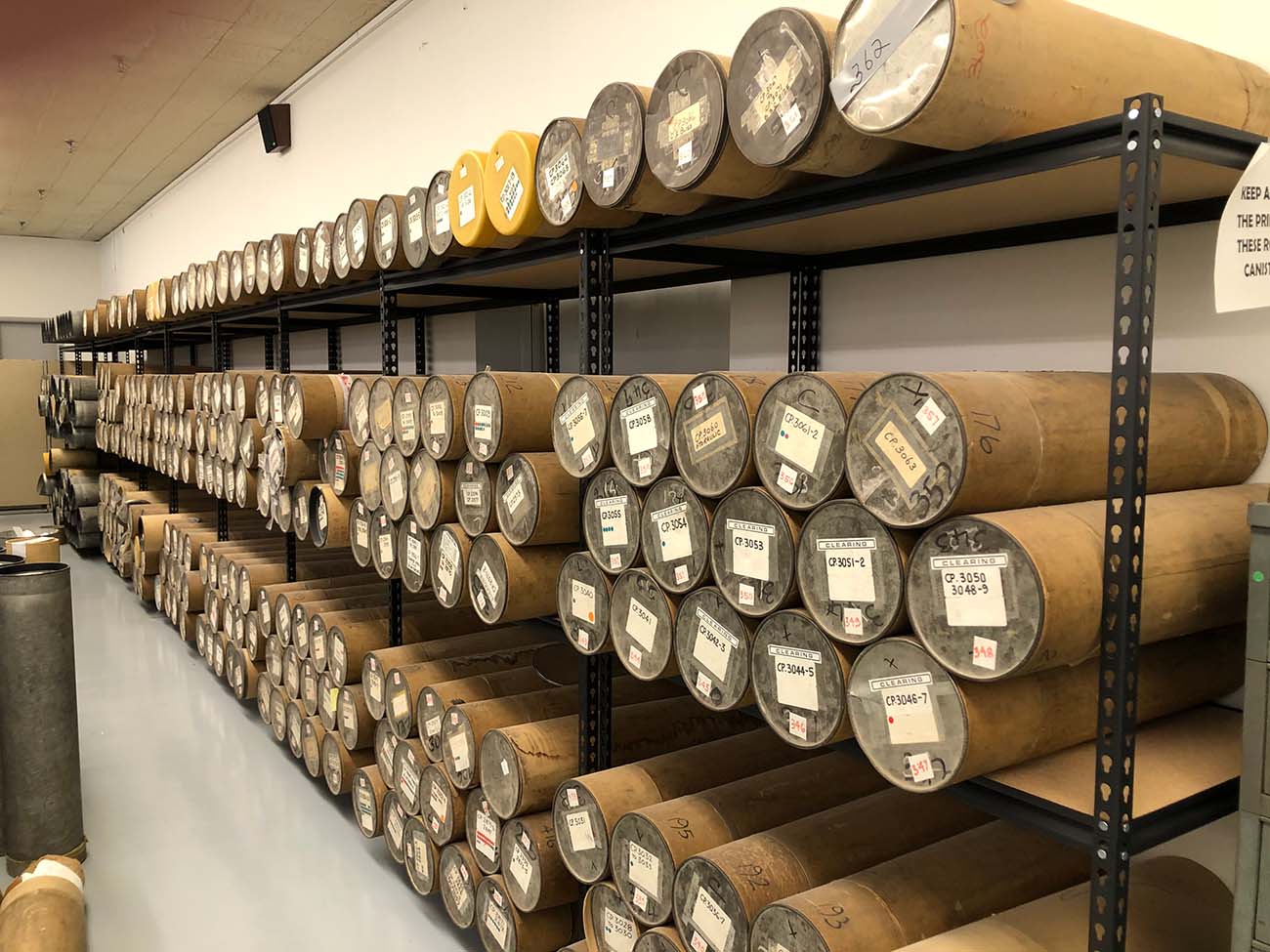 Sign up to receive updates and important information from BCN Technical Services.