PRESS MAINTENANCE & INSPECTIONS
Save Costs on Press Maintenance with BCN Press Inspections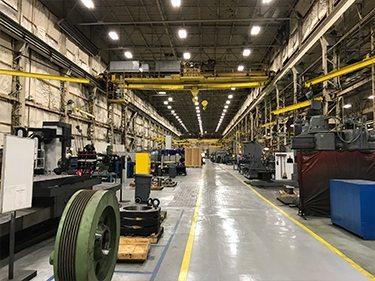 Having your press inspected prior to breakdown will save you from unexpected loss production and additional cost.
During an inspection, a field technician will arrive on site and evaluate the condition of your equipment. You will then receive a written report which highlights the areas that have the potential to breakdown in the future.
We offer different levels of inspections depending on your needs. See below to learn more!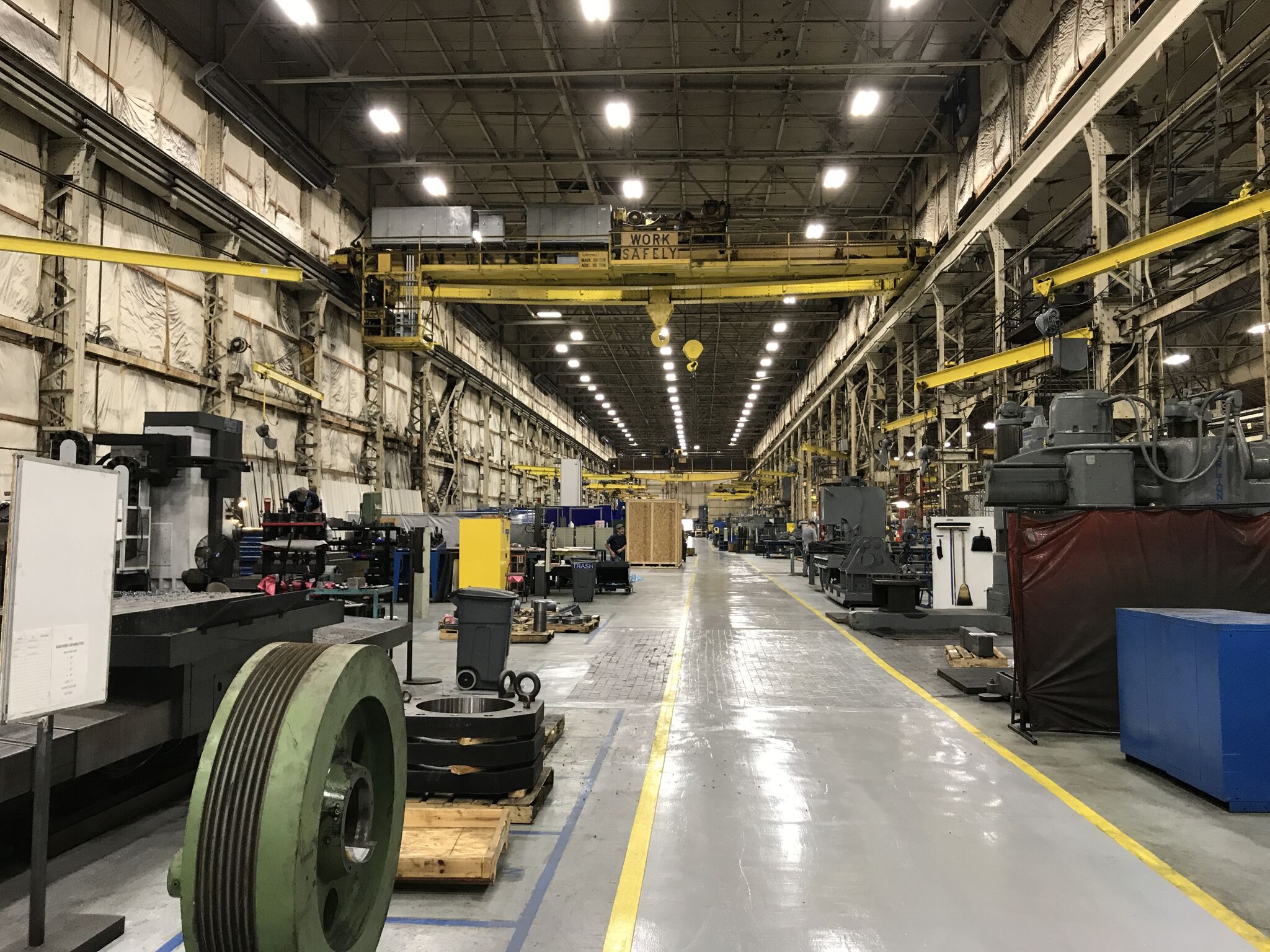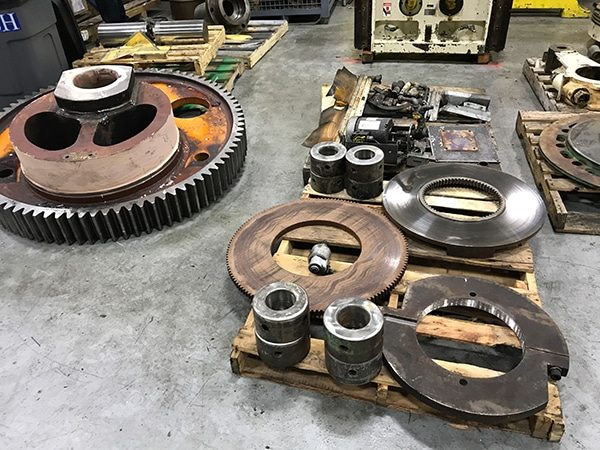 Basic- A Basic Inspection consists of visible checks of all major components along with the overall condition of the press. The service technicians will inform you of any problem areas observed during the inspection that would affect proper operation in the future.
Time Frame: 1 day, 3-5 hours (dependent upon size).
Standard- A Standard Inspection consists of all of the basic inspection points including checks of main systems including hydraulic and lubrication. We will also complete a geometrical inspection, checking press parallelism and leveling along with clearances of slide gibs. You will be informed of any problem areas observed by the service technician including visual and geometrical.
Time Frame: 1 day 8-12 hours (dependent upon size).
Plus- Along with the checks of a Basic and Standard, the Inspection Plus will cover electrical (control cabinets, connections, operations) as well as essential safety functions and backlash. Our service technicians will take oil samples from the press where these results will be presented in a generated report from Service Engineering.
Time Frame: 1 day, 10-12 hours (dependant upon size) utilizing 2 Service Technicians.
Sign-up to receive updates and important information from BCN Technical Services.
Hours of Operation
Monday–Friday:
8 a.m.–5 p.m.
Saturday–Sunday:
Closed