OEM Manufacturing Manuals and Press Parts Drawings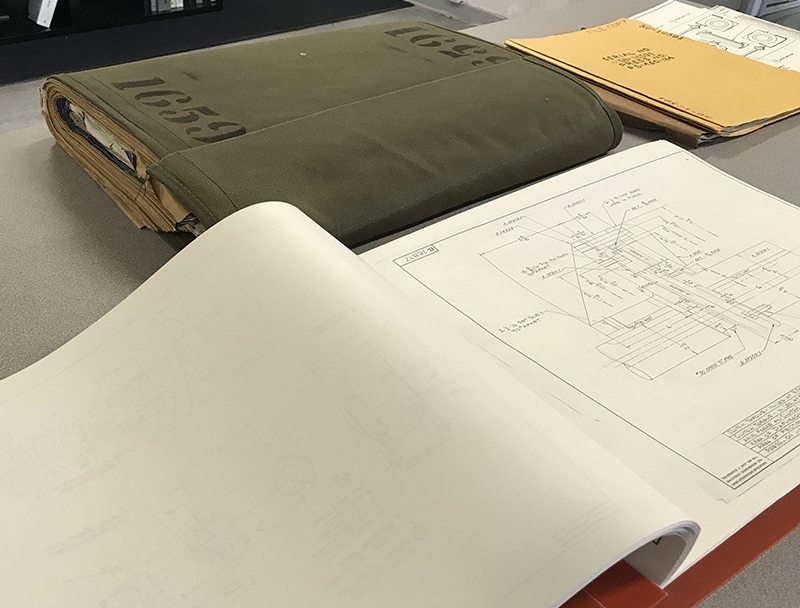 The OEM drawings for your Bliss, Clearing, Niagara, and Warco machines are stored in a digital format using advanced technology, allowing our staff quick and easy access. BCN Technical Services, Inc. can provide original owners manuals and reference parts drawings for your machine. This makes specifying and ordering OEM replacement parts quick and easy.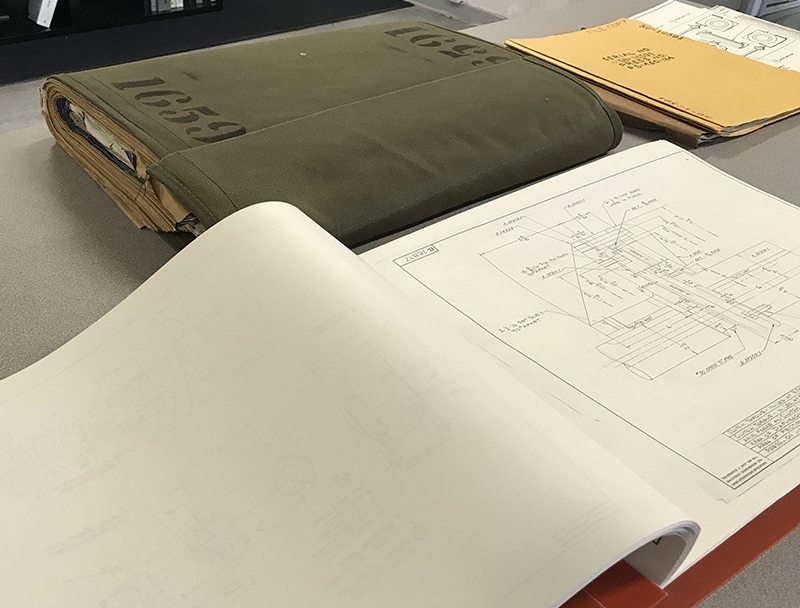 Niagara Press Manufacturing and Replacement Drawings and OEM Manuals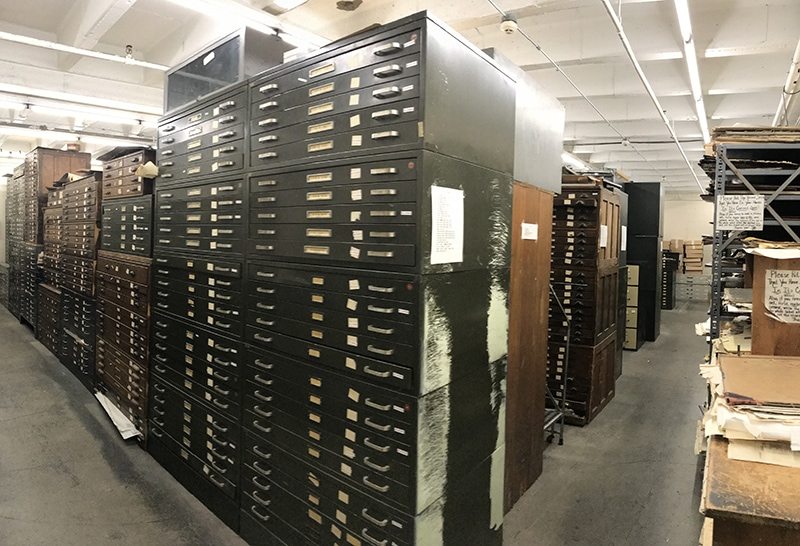 Can't find the part you're looking for? Try viewing one of our Niagara Press Manuals. Drawings available include Niagara Presses, Niagara Squaring Shears, and Niagara Tonmeters.
If you do not see the OEM manual or drawing you're looking for listed, please contact a BCN representative for further assistance.
Bliss Product Line OEM Manuals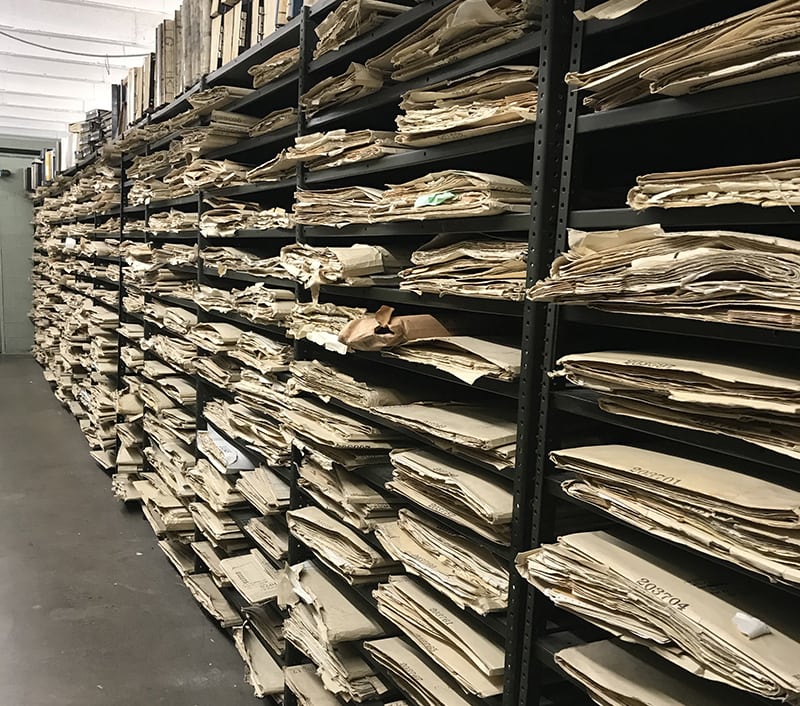 Look no further! We have the original manuals for Bliss Clutches and Brakes. This includes a wide range of Bliss Friction Clutches, Bliss Ak Clutches, Bliss R Clutches, and Bliss SU Clutches. 
Click the link below to view find your press manual now!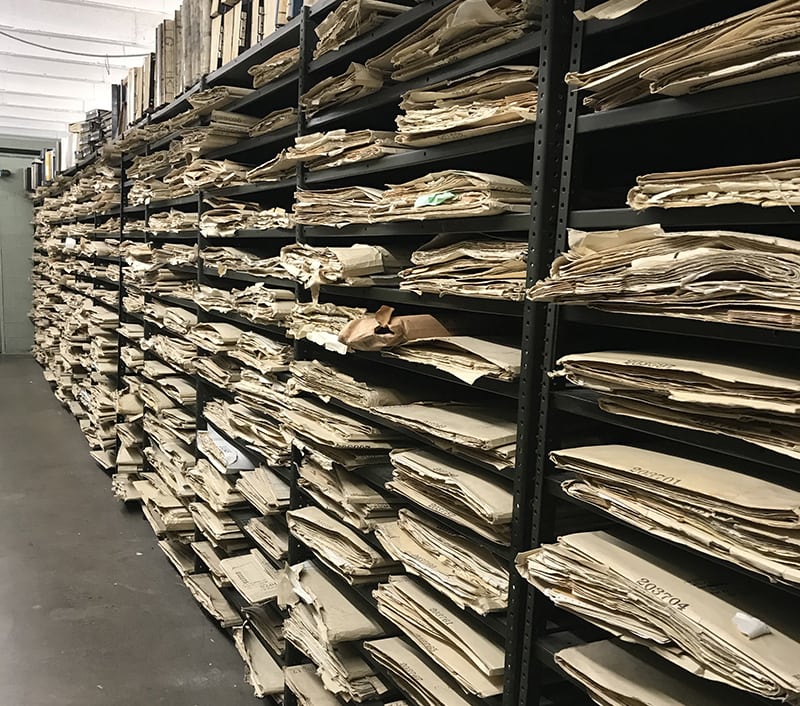 Torc Pac Manuals and Drawings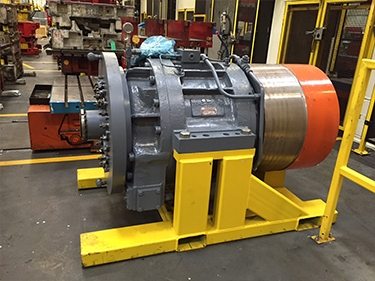 Torc Pacs are our specialty at BCN Technical Services. We offer a wide range of OEM manuals from TP 40 all the way up to TP 280. These OEM manuals are available to view by clicking the link below.
Sign-up to receive updates and important information from BCN Technical Services.
Hours of Operation
Monday–Friday:
8 a.m.–5 p.m.
Saturday–Sunday:
Closed