ABOUT BCN TECHNICAL SERVICES
Celebrating more than 150 years
Building on a solid foundation in the press industry
The metal stamping press industry has known the Bliss, Clearing and Niagara trade names for more than 150 years. BCN Technical Services focuses on the aftermarket for stamping press repair by producing quality parts from genuine Original Equipment Manufacturer (OEM) drawings, stamping press rebuilds, component rebuilds and on-site service to repair any of the numerous brands BCN services.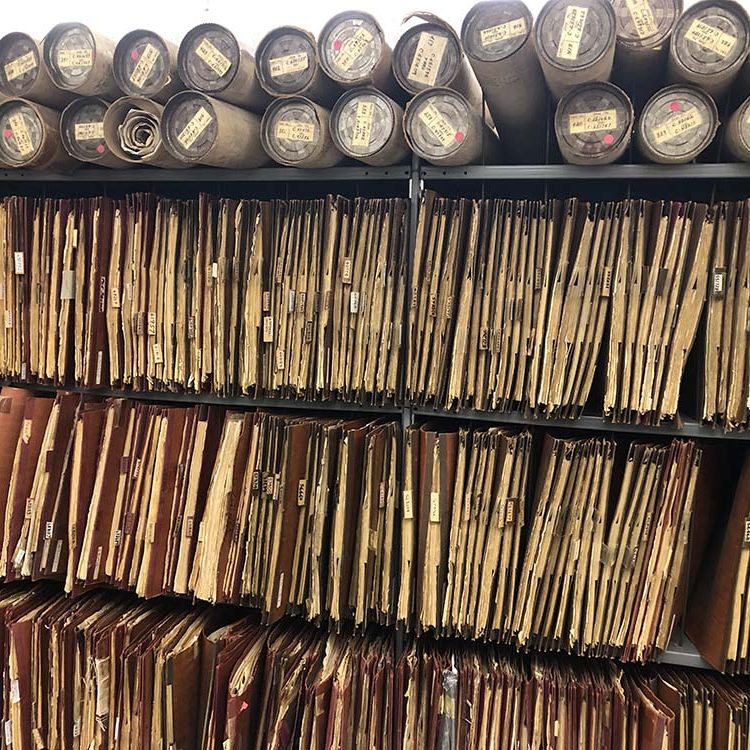 From our facilities in Hastings, Michigan, our capabilities include:
Sales of hundreds of spare parts orders per week
Engineering for stamping press repair, press rebuilds and press modifications
Disassembly, machining and reassembly
Torc Pac repair, rebuild & exchange
Press inspection
Quality assurance
Field service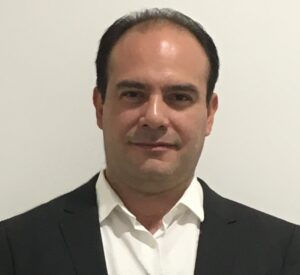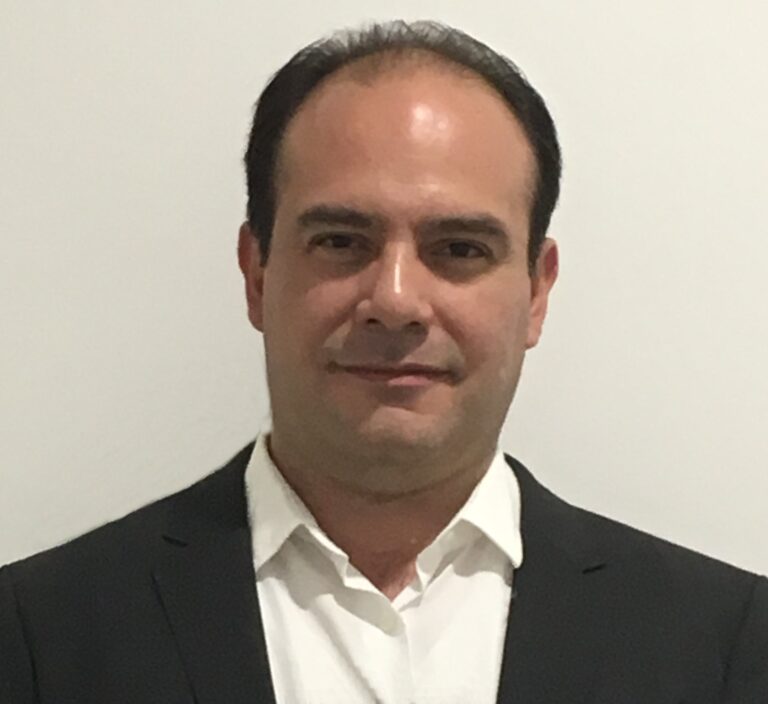 BCN Technical Services welcomed president Carlos Valdes in January 2022. As former CEO of Schuler Group in Mexico for over five years, Valdes brings valuable service and spare parts expertise, rich international experience and a strong business and leadership background to the role. With a background primarily in electrical and mechanical engineering, Valdes holds a Masters in both Electronic Systems and Business Administration.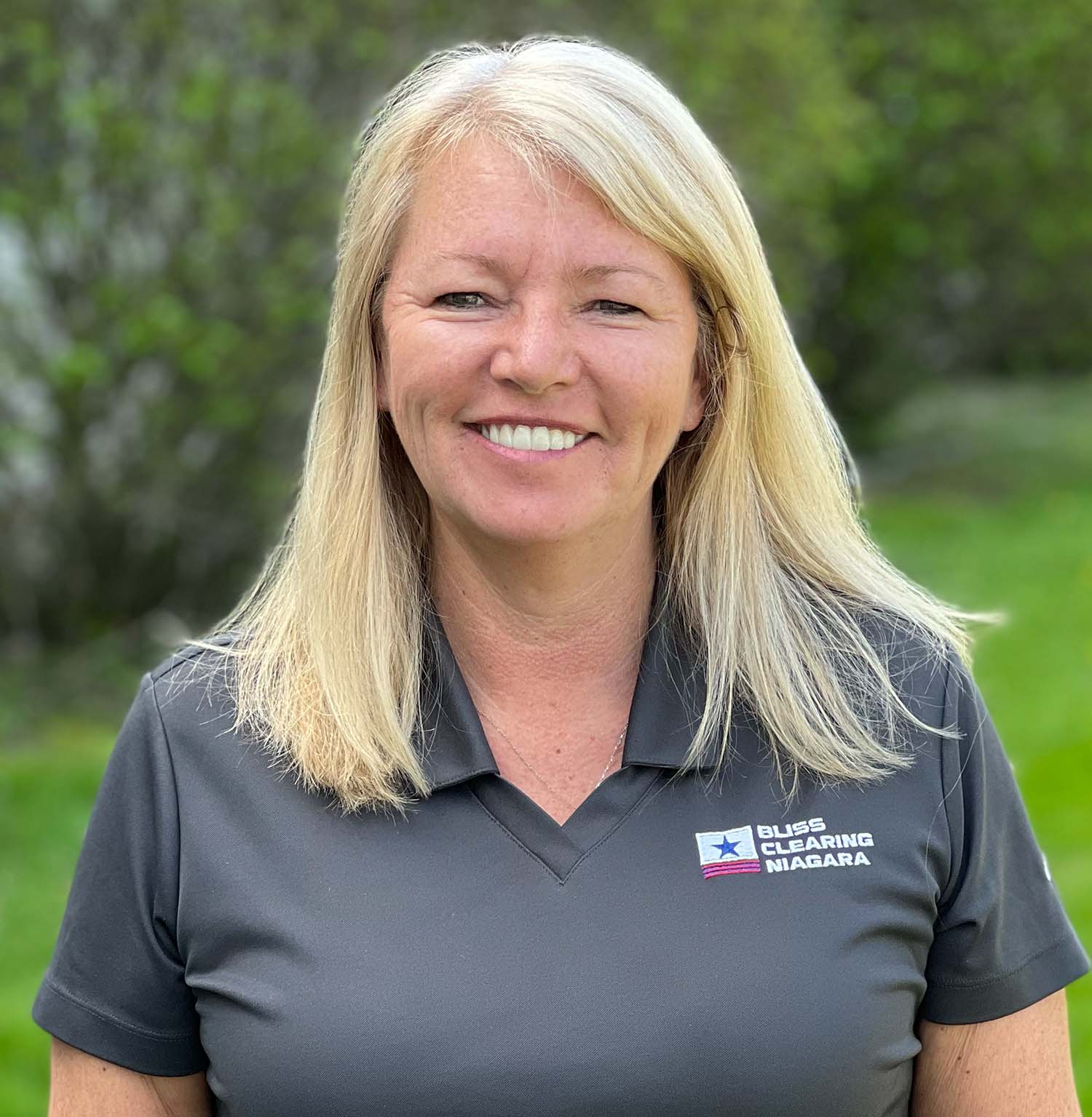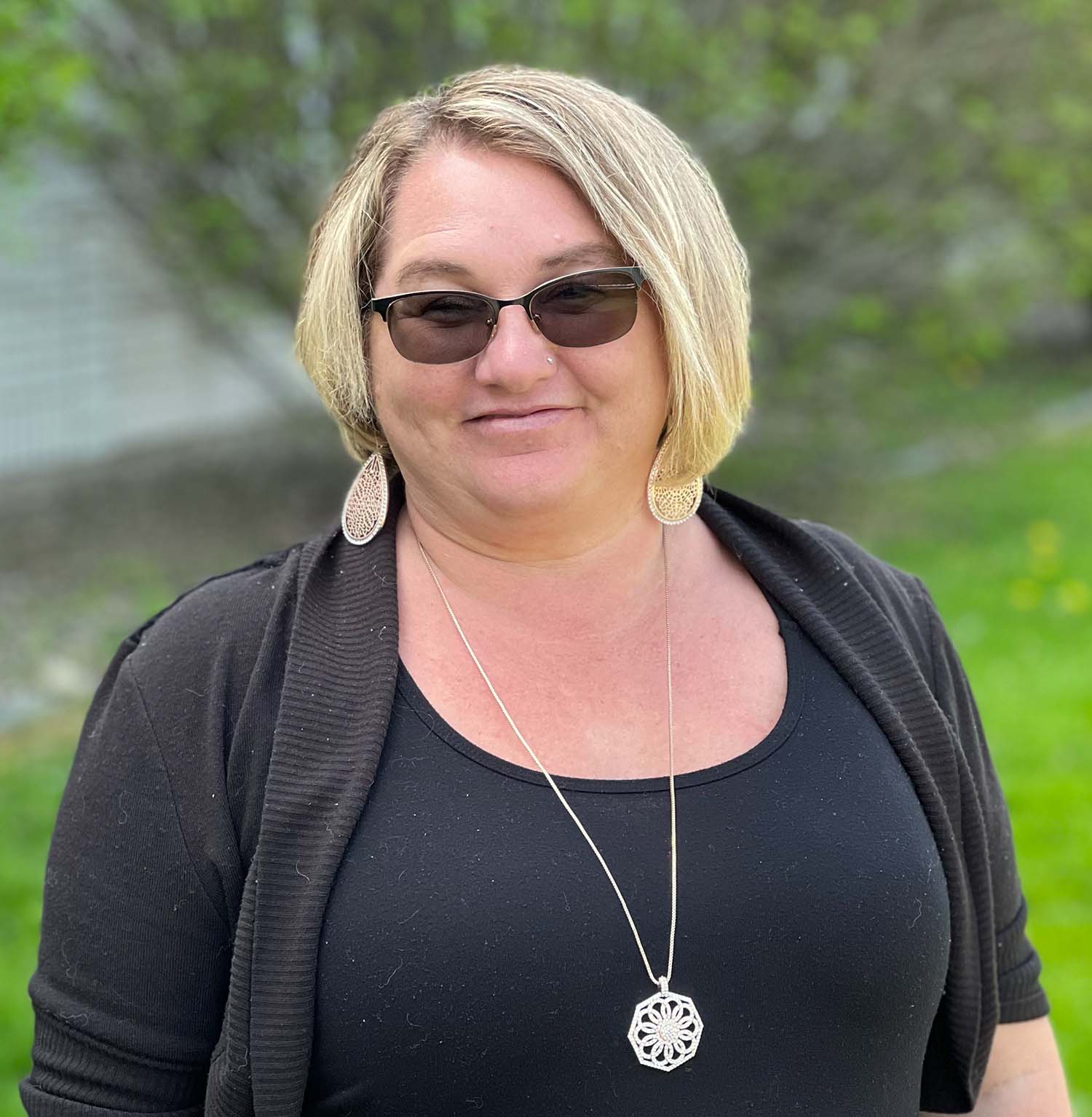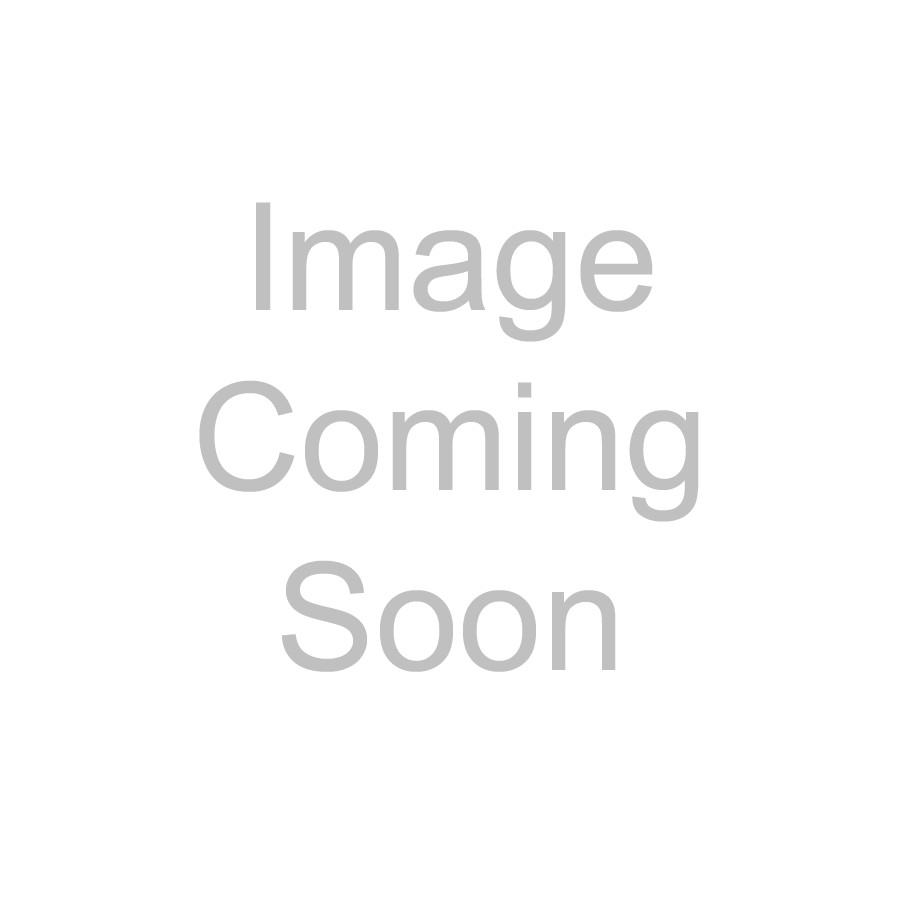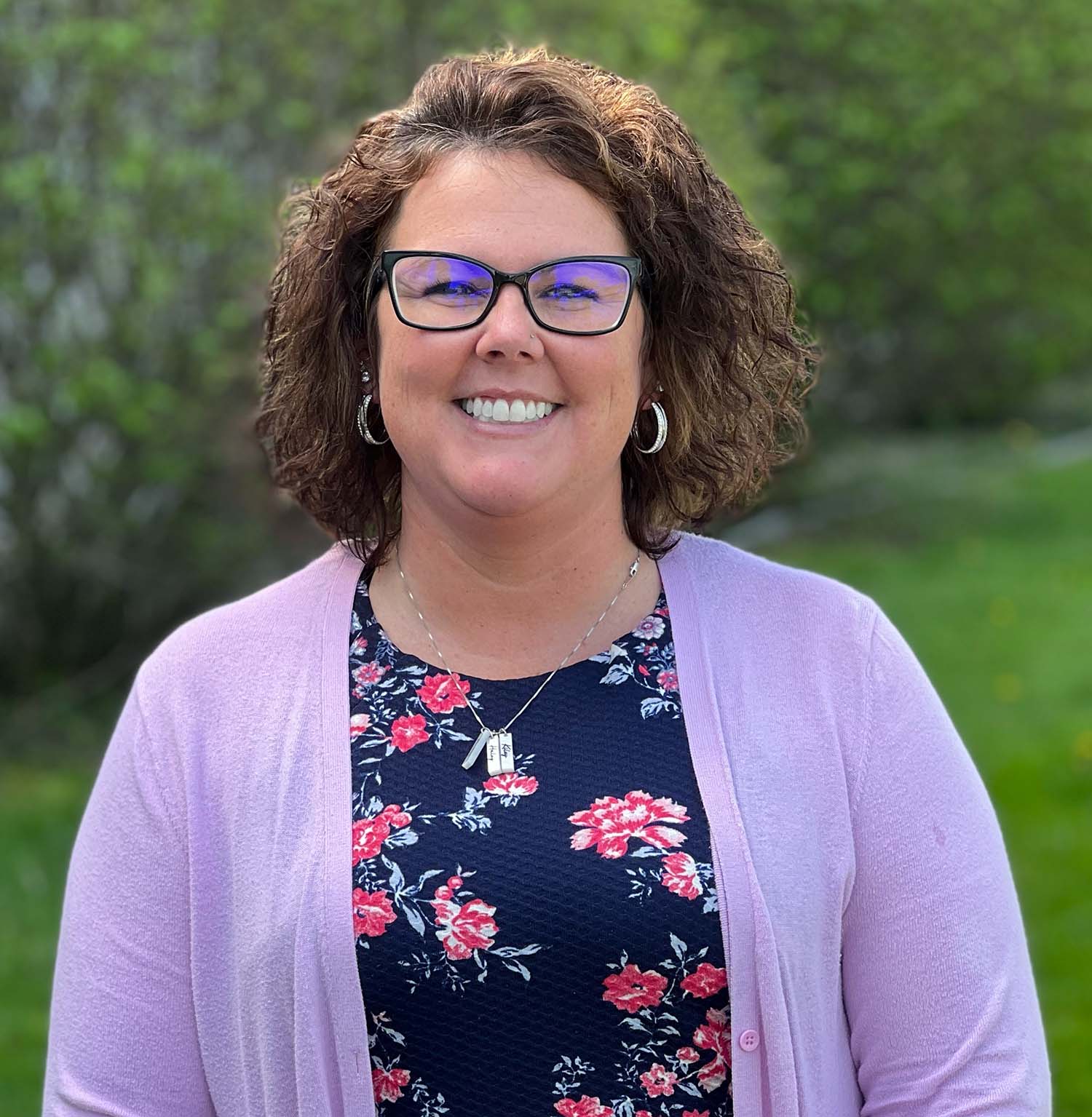 ISO 9001 Certified for a Quality Management System
A Tradition of Innovation
Over the 150 years that BCN Technical Services has led the world in press production, it has been revised, restructured and restored. Throughout the company's history, BCN has carried on a tradition of innovation and excellence that began with its founder and continues in its leadership today.
E.W. Bliss is born

Eliphalet Williams Bliss was born in the small farming community of Fly Creek near Cooperstown, New York to Dr. John S. Bliss and Ruby Ann Williams Bliss.

Bliss builds first press

At age 21, Bliss built his first presses on contract for Oliver Snow & Co. and soon became a machinist for the Charles Parker Gun Company.

Niagara Company founded

Niagara Stamping & Tool Works was established by Adam Heinz and George J. Munschauer in Buffalo, NY. The company made tools and machinery for canning and did stamping and punching for other manufacturers.

The E.W. Bliss Co. is formally founded

The E.W. Bliss Co. was incorporated by E.W. Bliss, Anna M. Bliss, William A. Porter, Frank M. Leavitt and Charles L. Hart with capital of $100,000.

Clearing Machine Corporation founded

The Clearing Machine Corporation was established by Rudolph Glasner and remained in family control until 1954 when US Industries acquired the business, changing its name to USI Clearing.

Niagara becomes major supplier during WWII

During WWII, Niagara supplied metal forming equipment to the Army and Navy air services as well as other aircraft builders, supplying to companies like General Electric, General Motors and Curtiss-Wright.

Bliss, Clearing, Niagara Inc. (BCN) forms

Bliss, Clearing, Niagara, Inc. was formed as new entity on May 11, 2001 by CIT Lending Services, Inc. in New York. BCN acquired license rights to all the proprietary designs and intellectual property that was formerly owned by CNB International.

BCN Technical Services forms

In September 2006, CIT Lending Services sold most of the business assets and all intellectual property to Müller Weingarten, who then ran the company under the name BCN Technical Services, Inc. 

BCN Technical Services joins Schuler AG

One year after the formation of BCN Technical Services, Schuler AG purchased Müller Weingarten. On March 27, 2007, Schuler AG obtained BCN Technical Services as a subsidiary of Müller Weingarten.
Rebuilt. Renewed. Retrofitted. New.
The Bliss, Clearing and Niagara traditions continue.