THE PRESS PARTS YOU NEED, WHEN YOU NEED THEM
Trust Genuine BCN Parts for your Stamping Presses
All parts manufactured to original OEM drawings
We're the only supplier that makes parts from the original drawings to ensure your parts fit and work correctly.
Thousands of parts in stock and ready to ship
With 700,000 press parts stocked in our facility in Hastings, Michigan we'll keep you up and running.
Find parts for Bliss, Clearing, Niagara and more.
NEW! Request a parts quote for Bliss 1831 online
With just a few clicks, you can submit a quote request for Bliss 1831 parts and easily reorder by logging into your account.

ISO 9001 Certified for a Quality Management System
OEM parts for Bliss, Clearing & Niagara
A pioneer in metal forming equipment and mass production of metal parts, Bliss holds millions of original press drawings that support the machines operating in many of today's munitions factories and press shops. We have parts for Bliss presses and original Bliss press manuals, and we also offer Bliss press service and repairs.
As one of the world's leading manufacturers of large metal-forming presses, Clearing has a long history of innovation and a reputation for quality in mechanical and hydraulic press design and manufacturing. Request a quote for Clearing press parts and find original USI Clearing press manuals through BCN Technical Services.
One of America's long-standing manufacturers, the name Niagara is synonymous with the design and production of high-quality mechanical and hydraulic presses, press brakes and shears. We can help you find parts for Niagara presses, access original Niagara press manuals and schedule Niagara press service and repairs.
Resources to find
the parts you need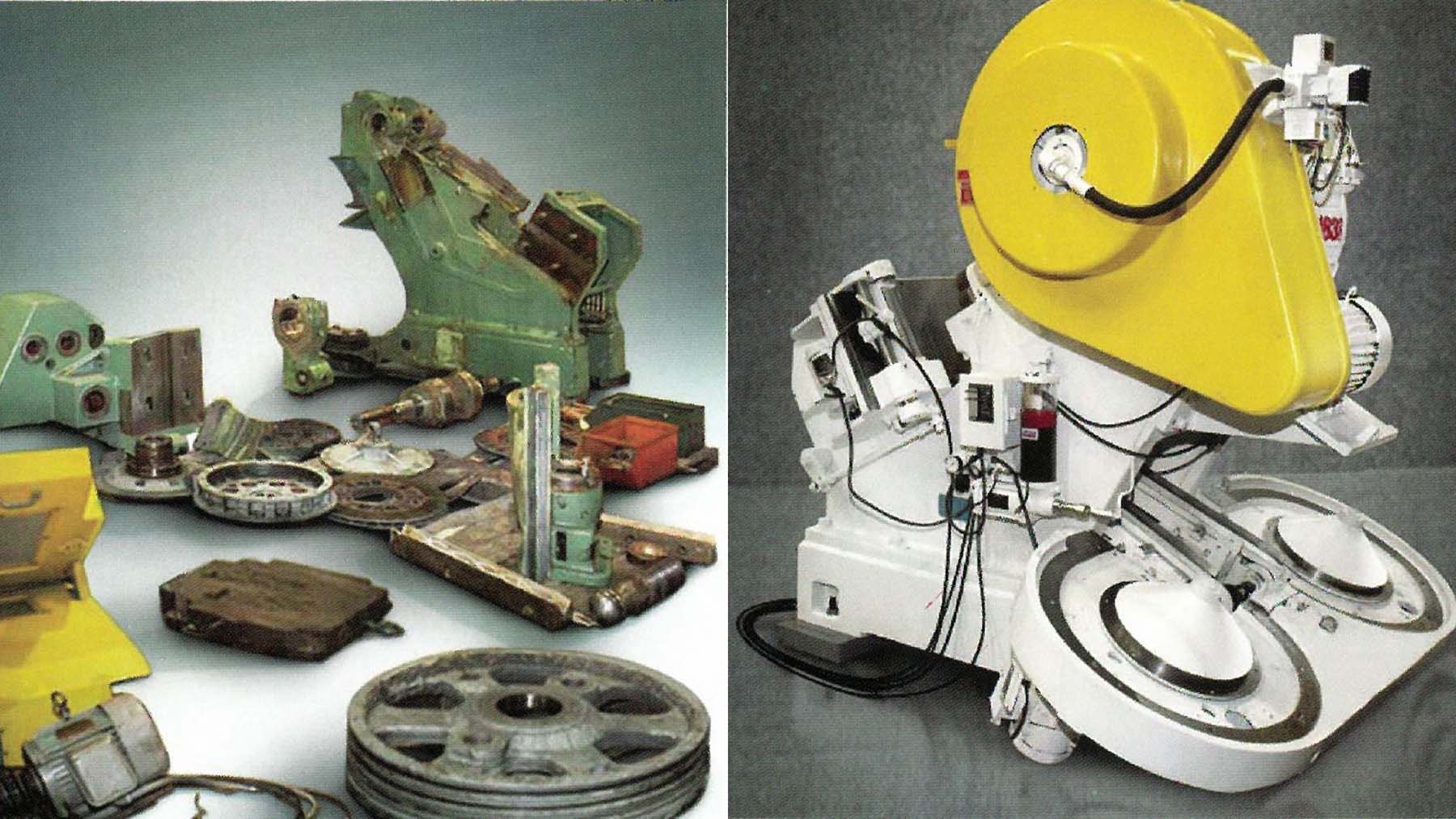 Modernizations, Press
Service & Repair
BCN Technical Services is your parts source
for many different types of presses
Sign up to receive updates and important information from BCN Technical Services.